A Trip to Remember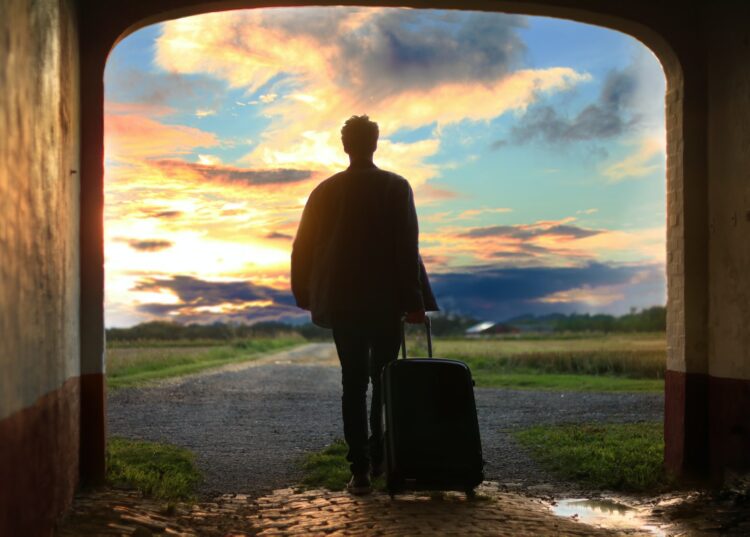 Have you ever been on an interesting trip? Maybe you had an experience that you will remember forever, or you saw some magnificent sights that you are unlikely to ever see again. Maybe it was a trip to a different country or maybe something closer to home, but at some point in our lives, most people have been somewhere that they remember because of how interesting it was.
Instructions:
Go through the vocabulary below with your students and ask them to try and use this vocabaulry where possible when discussing the different conversation questions.
Useful Vocabulary
Try and use the following vocabulary when answering the question. Click to look up the definition in the dictionary
Conversation Questions
What's the most interesting trip you've ever been on?
Have you been on more than one interesting trip?
What are the factors that make a trip interesting for you?
Is there somewhere interesting you would like to visit in the future? Why is it so interesting for you?
Have you ever been on a trip that wasn't interesting at all and was actually very boring?