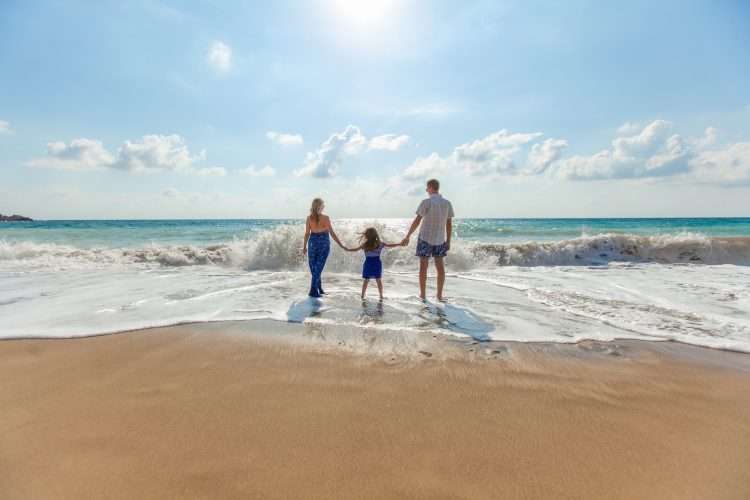 The Ideal Holiday
Introduction
Read through the following text and look up any vocabulary you are not sure about before answering the questions.
A buzzing city, a relaxing beachfront villa, a picturesque country retreat… the ideal holiday is different for everyone. Of course, most of us will enjoy any kind of holiday, but if you could design your perfect holiday, what would it be?
Vocabulary
Try and use the following vocabulary when answering the question. Click to look up the definition in the dictionary
The Question
Try and have a conversation for 2-3 minutes answering the following question.
What is your ideal holiday?
Additional Questions
Keep the conversation going with these follow questions related to
The Ideal Holiday
Where would you go?
What would the weather be like?
What would you like to do during the day?

What would you like to do during the evening?
Who would you want to go with?
Subscribe For The New Stuff!
Subscribe to our mailing list and receive weekly emails of all of the new discussions, questions, debates, articles and more.