The Most Dangerous Sport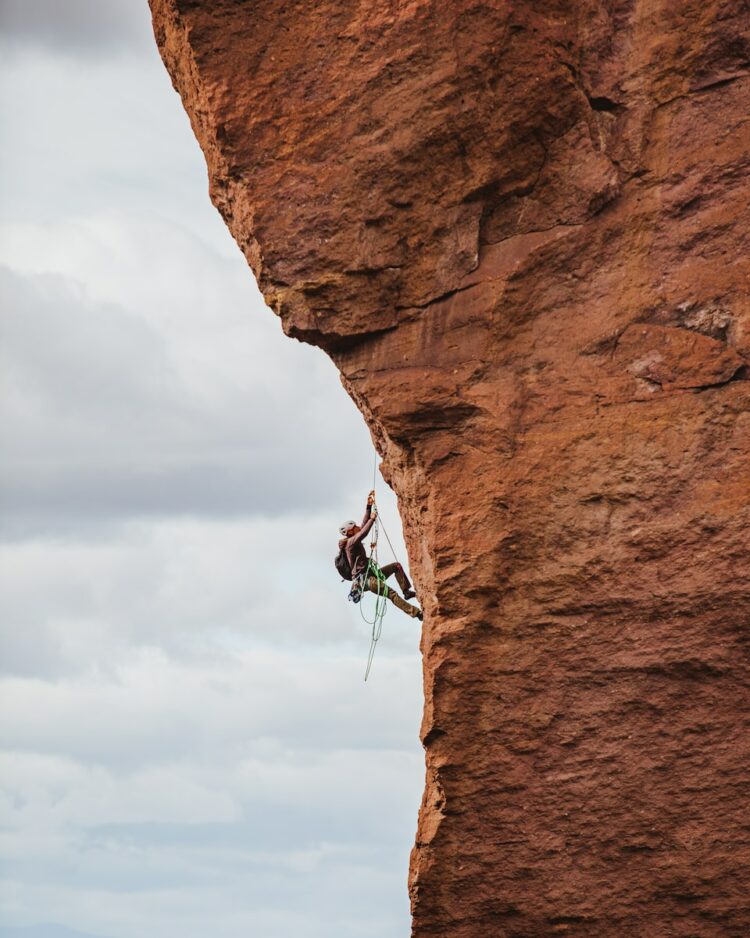 Many sports, especially those that contain physical contact with others, come with an element of danger attached to them. Sports such as boxing or martial arts come with obvious dangers that can clearly be seen, but there are also some sports that although appear safe at first glance actually contain some hidden dangers.
When you really start to think about the dangers involved in different sports it may not be the obvious ones that you would consider to be the most dangerous. It could be a sport that for the most part appears quite safe.
Instructions:
Go through the vocabulary below with your students and ask them to try and use this vocabaulry where possible when discussing the different conversation questions.
Useful Vocabulary
Try and use the following vocabulary when answering the question. Click to look up the definition in the dictionary
Conversation Questions
What is the most dangerous sport to do?
What sports would you consider dangerous in some way?
What sports do you think appear safe, but are actually quite dangerous?
What sports appear dangerous, but are actually quite safe?
What sports do you like that are dangerous?