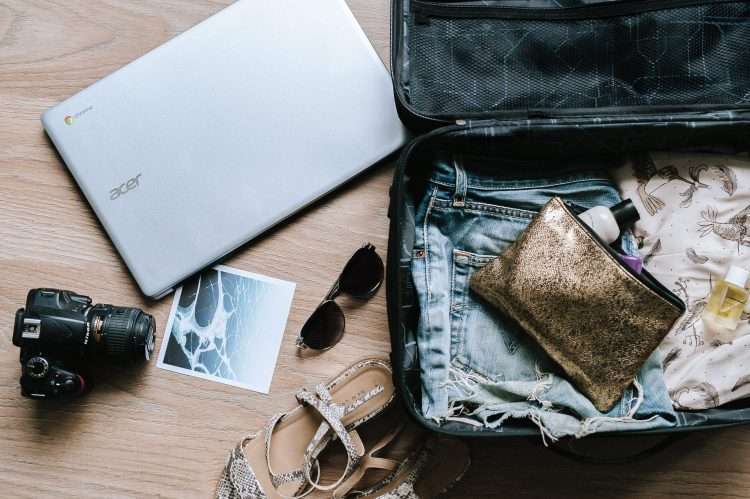 Essential Items To Take On Holiday
Introduction
Read through the following text and look up any vocabulary you are not sure about before answering the questions.
It doesn't matter if it is a weekend in Paris or a two-week cruise in the Mediterranean, there are always some essential items that we must take on holiday with us every time. Some of these items are common among everyone like your passport, but others are more specific for each person.
Vocabulary
Try and use the following vocabulary when answering the question. Click to look up the definition in the dictionary
The Question
Try and have a conversation for 2-3 minutes answering the following question.
What essential items do you need to take with you on holiday?
Additional Questions
Keep the conversation going with these follow questions related to
Essential Items To Take On Holiday
Do you usually forget something when you go on holiday?
Have you ever forgotten your passport?
Do you need to take something with you that is unusual?

What is the most important thing you must take on holiday?