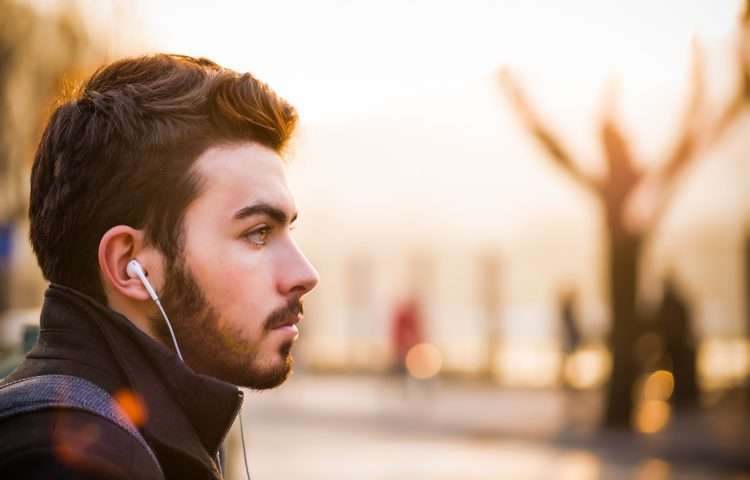 Audiobooks
Introduction
Read through the following text and look up any vocabulary you are not sure about before answering the questions.
Audiobooks have been around for quite a few years and have slowly increased in popularity. They are a great option for people who have impaired vision or are in situations where reading a book is impossible.
Audiobooks are also popular with language learners as a way of practising their listening skills which are often not as advanced as their reading skills.
Vocabulary
Try and use the following vocabulary when answering the question. Click to look up the definition in the dictionary
The Question
Try and have a conversation for 2-3 minutes answering the following question.
What are the advantages and disadvantages of audio books?
Additional Questions
Keep the conversation going with these follow questions related to
Audiobooks
Do you listen to audiobooks? If yes, which ones? If not, why not?
Do you think audiobooks are a good resource for language learners?
Do you prefer reading books or listening to audiobooks? Why?

Do you think audiobooks will increase in popularity in the future?
In what situations would it be easier to listen to an audiobook instead of reading a book?
In what situations would it be easier to read a book instead of listening to an audiobook?
Subscribe For The New Stuff!
Subscribe to our mailing list and receive weekly emails of all of the new discussions, questions, debates, articles and more.