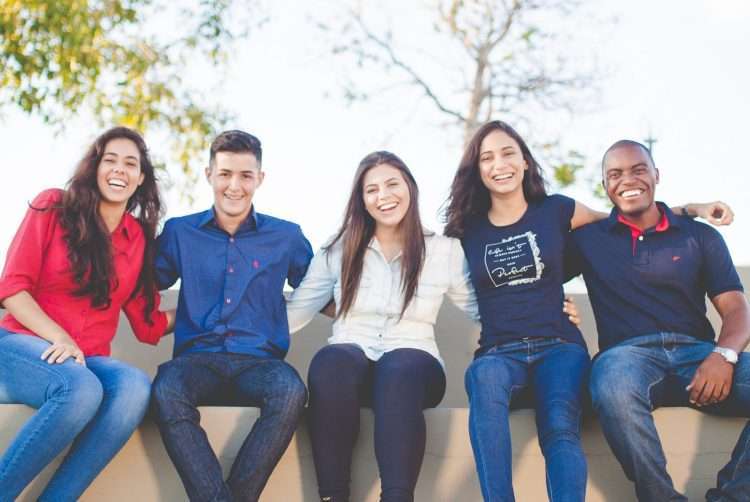 Voting Age Limit
Introduction
Read through the following text and look up any vocabulary you are not sure about before answering the questions.
In any democratic country, an election is a time when people get to vote and have their say about the direction they want the country to go. In many countries, you need to be eighteen years old to be able to vote. Some people think that the age to vote should be higher, some believe it should be eighteen and others think it should be lower. There are many arguments for both a higher and lower age limit, and this is a topic that is likely to be debated for many years.
Vocabulary
Try and use the following vocabulary when answering the question. Click to look up the definition in the dictionary
The Question
Try and have a conversation for 2-3 minutes answering the following question.
Subscribe For The New Stuff!
Subscribe to our mailing list and receive weekly emails of all of the new discussions, questions, debates, articles and more.