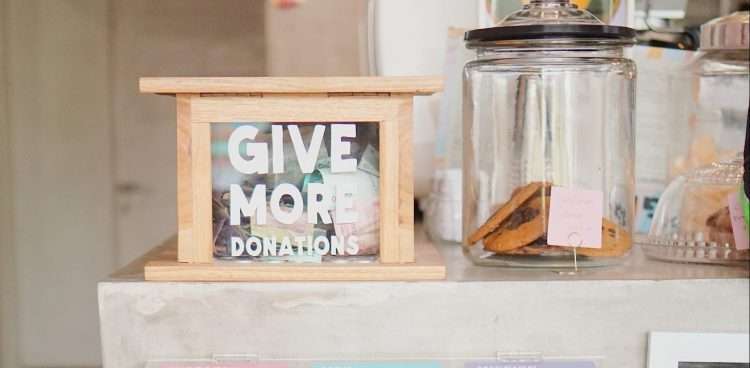 Language Academy Charity Event
Introduction
Read through the following text and look up any vocabulary you are not sure about before answering the questions.
Overview
A local language academy has decided to do a charity event to raise awareness for the academy as well as raising money for charity. You have been put in charge of deciding what the charity event should be, how best to let people know about it, how to encourage people to donate and how the event can also generate potential customers for the academy.
The Question
What charity event would you choose and how would you encourage people to donate?
Key Vocabulary
Charity noun
Event noun
Choose verb
Raise verb
Awareness noun
Encourage verb
In charge idiom
Donate verb
Donation noun
Comments
Why not share your opinion or any other conversation questions you came up with for Language Academy Charity Event