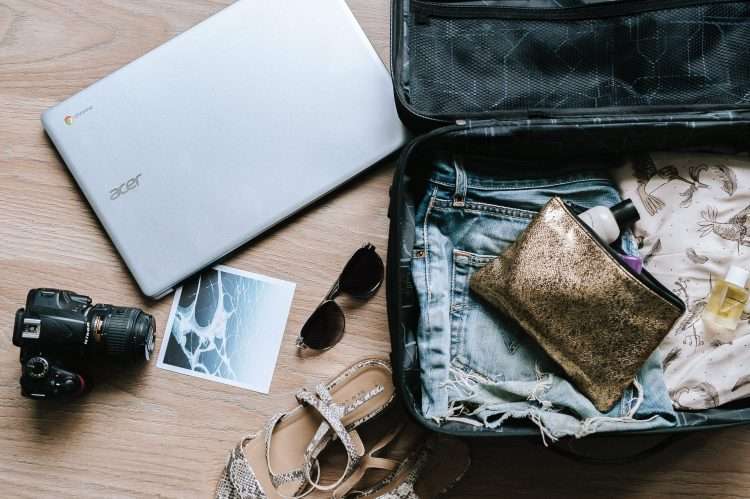 Holiday abroad or In Your Own Country
Introduction
Read through the following text and look up any vocabulary you are not sure about before answering the questions.
Holidays are great! Everyone looks forward to that time of year when they pack their suitcase and head off on their holidays. However, some people prefer to go on holiday to a different country whereas others prefer to stay closer to home. There are good things about each option, but at the end of the day it comes down to personal preference.
Vocabulary
Try and use the following vocabulary when answering the question. Click to look up the definition in the dictionary
The Question
Try and have a conversation for 2-3 minutes answering the following question.
Is it better to go on holiday abroad or stay in your own country?
Additional Questions
Keep the conversation going with these follow questions related to
Holiday abroad or In Your Own Country
Where do you usually go on holiday?
Where would be your ideal holiday location?
Why do you think some people prefer to go on holiday abroad?

Why do you think some people prefer to go on holiday in their own country?
Subscribe For The New Stuff!
Subscribe to our mailing list and receive weekly emails of all of the new discussions, questions, debates, articles and more.