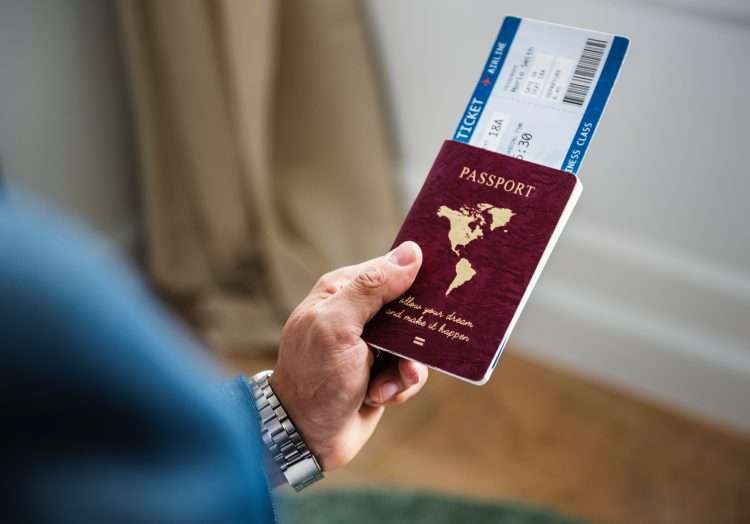 An Open-Borders World
Introduction
Read through the following text and look up any vocabulary you are not sure about before answering the questions.
In the current era we are living in it is much easier for people to travel, and with technology, we can easily stay connected with anyone around the world and see what is happening in different countries through our TVs, computers and mobile phones.
All of this makes us feel more connected with others not just in our own community, but other people around the world. A world with open borders where people are free to travel and live anywhere they want sounds like a great idea, but would the reality of open borders really be that great?
Vocabulary
Try and use the following vocabulary when answering the question. Click to look up the definition in the dictionary
The Question
Try and have a conversation for 2-3 minutes answering the following question.
Is a world with open borders a good thing or a bad thing?
Additional Questions
Keep the conversation going with these follow questions related to
An Open-Borders World
What does open borders mean?
Who would benefit from open borders?
Who would suffer from open borders?

What other advantages and disadvantages of open borders are there?
Do you think all countries will eventually end up with open borders?
Subscribe For The New Stuff!
Subscribe to our mailing list and receive weekly emails of all of the new discussions, questions, debates, articles and more.