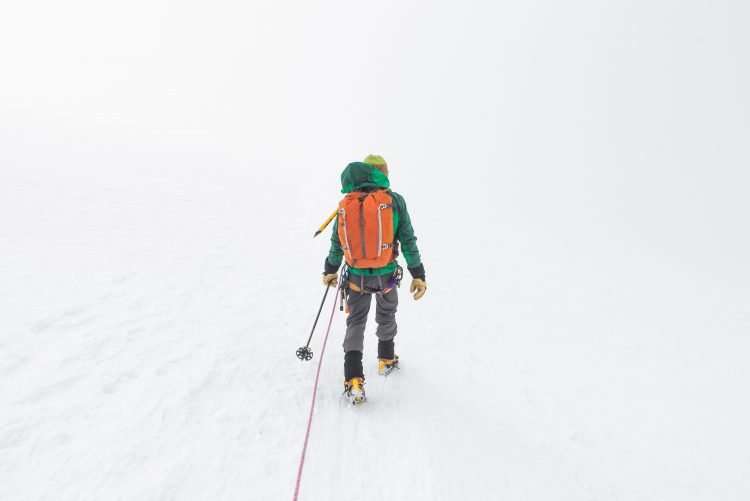 Facing Challenges in Life
Introduction
Read through the following text and look up any vocabulary you are not sure about before answering the questions.
In modern society, it can be said that people nowadays face very different challenges to what they faced in the past. Many people now do not have to worry about food or a roof over their head, at least in the western world. Although challenges and obstacles in life are considered difficult, going through these challenges is said to make you stronger and have many other positive effects on your life.
Vocabulary
Try and use the following vocabulary when answering the question. Click to look up the definition in the dictionary
The Question
Try and have a conversation for 2-3 minutes answering the following question.
How important is it to face challenges in life?
Additional Questions
Keep the conversation going with these follow questions related to
Facing Challenges in Life
Have you faced any major challenges in your life?
What has been the biggest challenge you have faced in your life so far?
Do you think that facing even the most difficult challenges like fighting cancer can have a positive outcome?

Do you think that it is important for people to actively seek challenges if they don't have any in their life at the moment?
What kind of challenges would you like to set for yourself in the next 10 years?
Subscribe For The New Stuff!
Subscribe to our mailing list and receive weekly emails of all of the new discussions, questions, debates, articles and more.