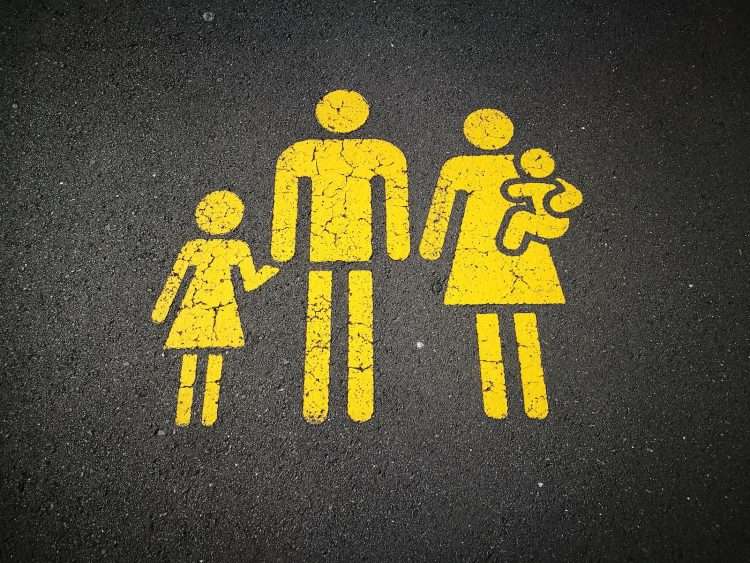 Gender Equality
Let's Get Started!
Read through the following text and look up any vocabulary you are not sure about before answering the questions.
Gender equality is the state of equal opportunities and rights for all citizens regardless of gender. This includes equal access to education, health care, economic participation and opportunity, political participation, and social freedoms.
It has been a major goal of global development for decades, with many countries adopting policies and programs to achieve it.
Key Vocabuary
Try and use the following vocabulary when answering the question. Click to look up the definition in the dictionary
Let's Have A Discussion!
Try and have a conversation for 2-3 minutes answering the following question.
Do you think there is gender equality in your country?
Additional Questions
Keep the conversation going with these follow questions related to
Gender Equality
Do you think gender equality in your country has improved over the last 50 years?
Do you think gender equality will improve in your country during the next 10 or 20 years?
Can you think of any countries where there is a lot of gender discrimination?

Why do you think gender inequality exists?
What do you think people or governments should do to ensure gender equality?
Do you think some politicians and activists overstate the gender inequality?
Subscribe For The New Stuff!
Subscribe to our mailing list and receive weekly emails of all of the new discussions, questions, debates, articles and more.