Breakfast!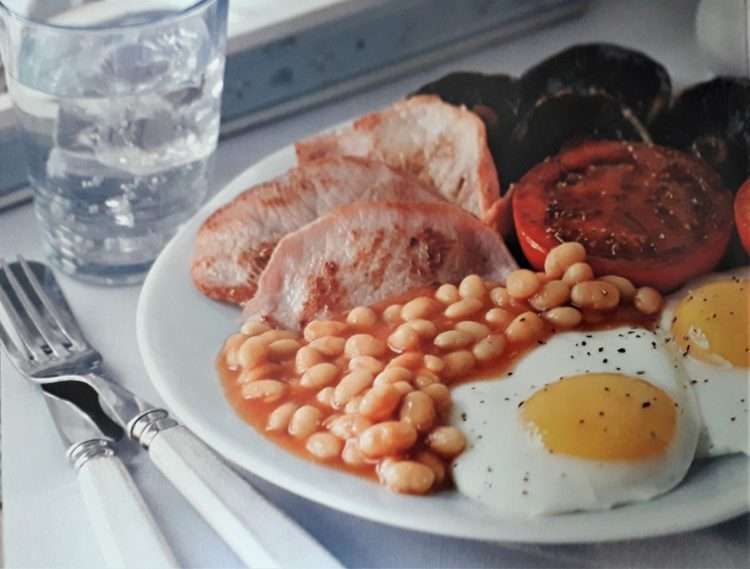 Breakfast is the most important meal of the day. It is the first time we eat after sleeping.
What people eat for breakfast is usually different in every country.
In Spain, it's common to have a biscuit and coffee, but in the US it's common to have pancakes.
Breakfast is the most important meal of the day because it gives us the energy we need to start our day at work or school.
Instructions:
Go through the vocabulary below with your students and ask them to try and use this vocabaulry where possible when discussing the different conversation questions.
Useful Vocabulary
Try and use the following vocabulary when answering the question. Click to look up the definition in the dictionary
Conversation Questions
What do you usually have for breakfast?
What is a common breakfast in your country?
What time do you usually have breakfast?
Do you ever skip breakfast?
Do you eat a different breakfast on the weekends?
What is a healthy breakfast?
What is an unhealthy breakfast?
Do you usually have a drink with your breakfast? If yes, what drink?
Have you ever had a "Full English Breakfast"?
What country do you think has the best breakfasts?