Men's Watches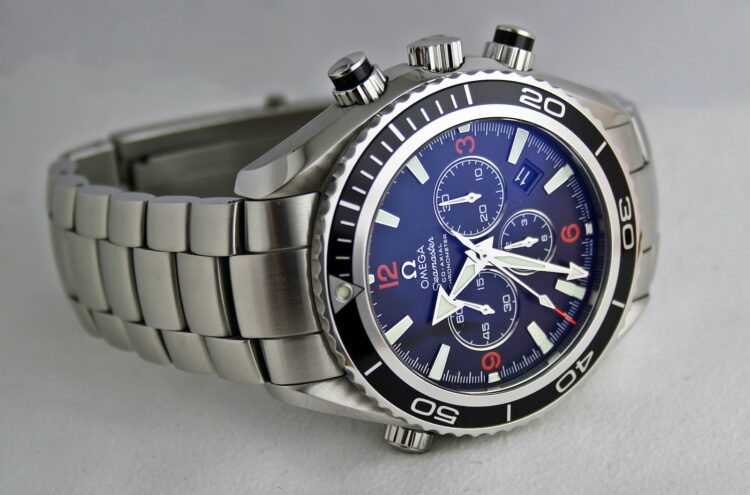 Engaging in conversations about watches through pictures can be a beneficial and enjoyable topic for English learners seeking to enhance their language skills. Exploring wacthes not only provides a rich vocabulary related to design, features and functionality but also encourages descriptive language use. Describing intricate details, comparing styles, and expressing preferences allows learners to practice a wide range of adjectives, adverbs and comparative structures.
Instructions:
Get your students to look at the pictures below and then go through the related conversation questions.
Conversation Questions
What are your initial thoughts about the first watch in the pictures?
How would you compare the design of the third watch to the others?
Which watch do you find the most stylish, and why?
Do you prefer classic or modern watch designs? Why?
What typ of situation or activity do you think each watch is most suited to?
If you could own one of these watches, which one would you pick and why?
Which watch do you dislike the most?
How much do you think each watch would cost to buy?