365 Days in Barefoot Shoe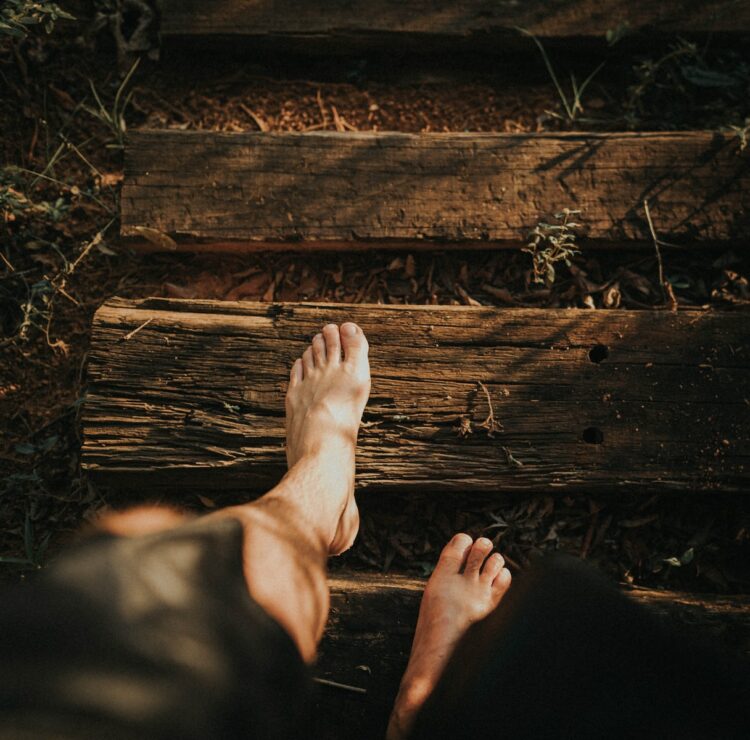 This video features Mike Hanna discussing barefoot shoes. He highlights the positive impacts barefoot shoes can have on overall foot health as well as some of the potential negative effects. Mike also talks about importance of a proper transition when switching from traditional shoes to barefoot shoes.
Instructions:
Ask your students to watch the video below (either before or during the class). When finished check their understanding by asking the questions directly below the video before moving on to discuss the conversation questions.
Answer The Questions Below To Check Your Understanding
What is the main topic of the video?
What is the problem with normal shoes according to the speaker?
What does the video say are main differences between barefoot shoes and normal shoes?
Conversation Questions
Do you believe that barefoot shoes are more beneficial for our health than traditional shoes?
Would you say barefoot shoes can be effective in reducing pain in the feet, knees, and back?
Have you ever had a pair of barefoot shoes? Would you like to get a pair?
What problems do you think you would have if you started wearing barefoot shoes?
Why do you think traditional shoes and trainers are so popular?
How do you feel when walking barefoot?
What do you think is the most important thing to consider for anyone transitioning to barefoot shoes?
What type of footwear do you wear the most? Do you think they are bad for your foot health?
What would you think if you saw someone running down the street barefoot?