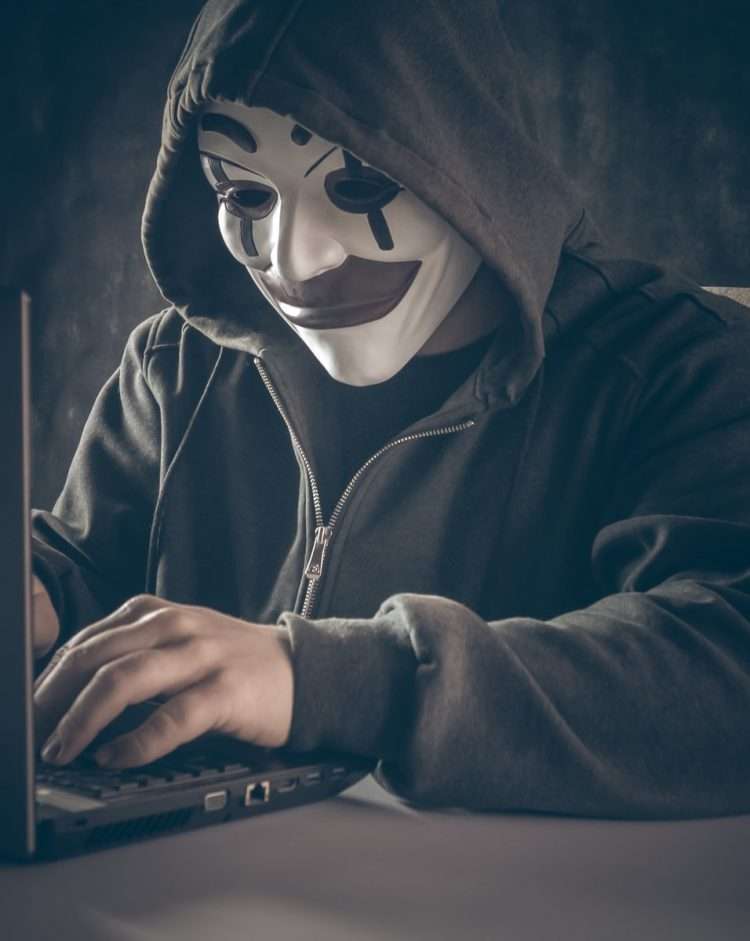 Online Fraud
Introduction
Read through the following text and look up any vocabulary you are not sure about before answering the questions.
In the days of modern technology online fraud is becoming increasingly common and people are suffering as a result. Many feel that the government should do more to help ensure that people are protected against online fraud, but are unsure as to what measures the government should actually take.
Vocabulary
Try and use the following vocabulary when answering the question. Click to look up the definition in the dictionary
The Question
Try and have a conversation for 2-3 minutes answering the following question.
What course of action do you think the government should take to reduce online fraud?
Additional Questions
Keep the conversation going with these follow questions related to
Online Fraud
Have you ever been a victim of identity theft? What happened?
What measures do you take to ensure your personal information is secure online?
Do you think your passwords should be more difficult to guess?

Do you think buying things online is safe?
What common practices should people take to ensure they don't fall victim to online fraud?
Subscribe For The New Stuff!
Subscribe to our mailing list and receive weekly emails of all of the new discussions, questions, debates, articles and more.