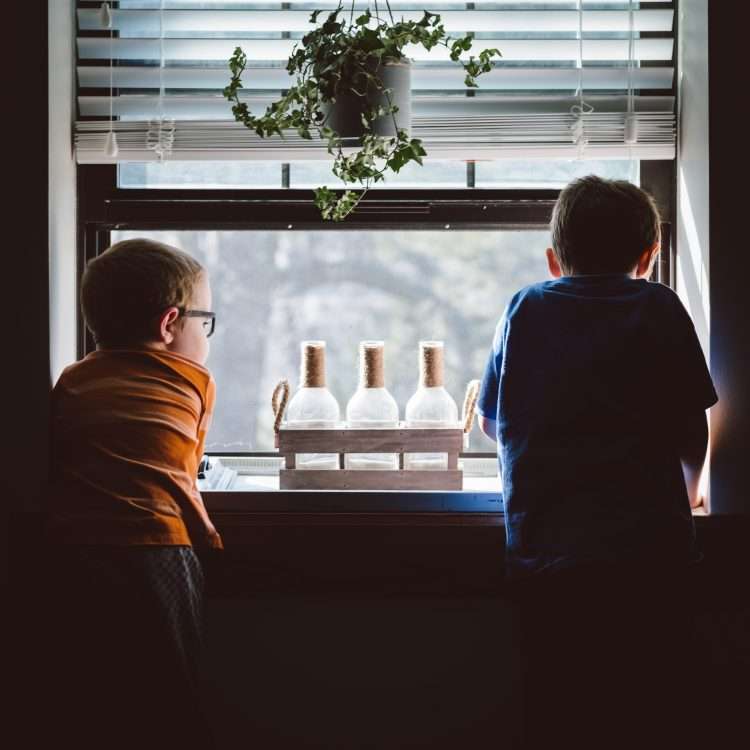 Lockdown During a Pandemic
Introduction
Read through the following text and look up any vocabulary you are not sure about before answering the questions.
Nearly every country in the world has been affected by the coronavirus in 2020, and many of those countries have enforced a lockdown forbidding people from leaving their homes except for very specific reasons.
While the vast majority understand and support a lockdown during a pandemic, some are starting to question whether the negative effects of the lockdown are greater than the positive effects.
Vocabulary
Try and use the following vocabulary when answering the question. Click to look up the definition in the dictionary
The Question
Try and have a conversation for 2-3 minutes answering the following question.
What are the positive and negative effects of a lockdown during a pandemic?
Additional Questions
Keep the conversation going with these follow questions related to
Lockdown During a Pandemic
What reasons do you think people should be allowed out of their homes during a pandemic?
What do you think the negative effects of a lockdown are or will be in the coming years?