Snow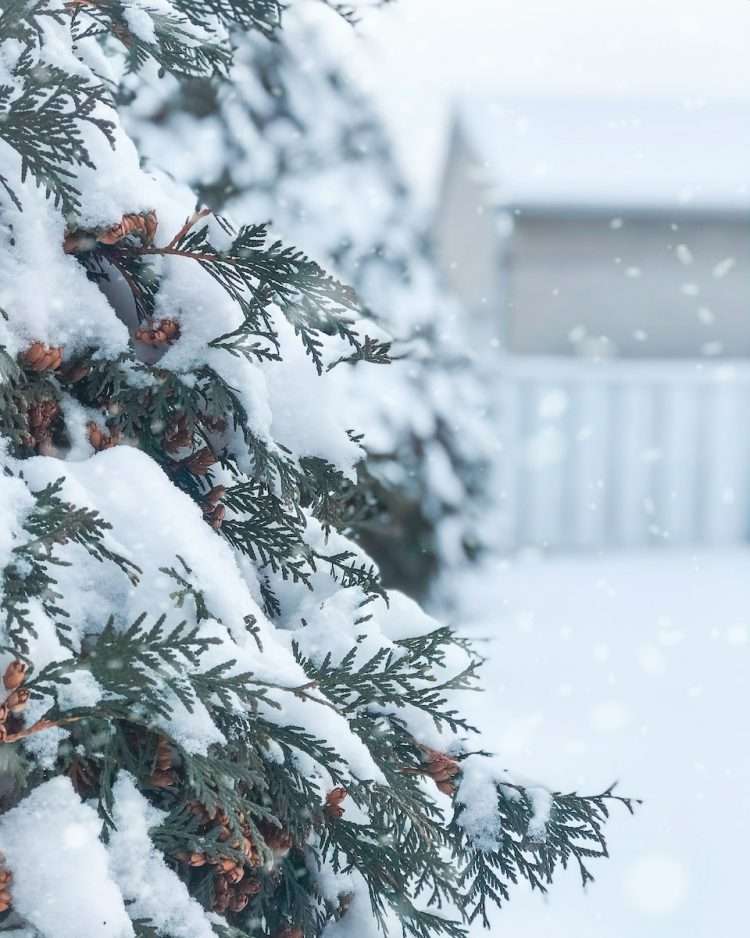 It is very difficult not to associate winter with snow and having a hot chocolate in front of the fireplace. Just thinking about this image makes you feel cosy and comfortable, doesn't it?
Thanks to the snow we can practice winter sports like ski or snowboarding, or just going down a hill on a sled!
However, we can't forget about the difficulties that snow can course, especially when it snows in the city or on the roads.
Instructions:
Go through the vocabulary below with your students and ask them to try and use this vocabaulry where possible when discussing the different conversation questions.
Useful Vocabulary
Try and use the following vocabulary when answering the question. Click to look up the definition in the dictionary
Conversation Questions
Do you like it when it snows?
Does it snow in the place you live?
Have you visited places where it normally snows?
What don't you like about snow?
What clothes do you think you need for the snow?
Do you have special clothes to wear in the snow?
Do you like skiing?
Have you tried going down a hill on a sled?
What is the best thing about snow?