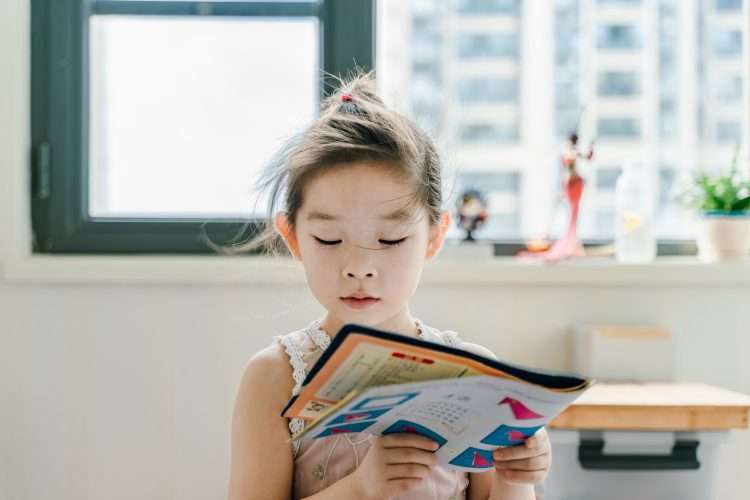 Reading Skills
Introduction
Read through the following text and look up any vocabulary you are not sure about before answering the questions.
As children, one of the first skills we learn when going to school is reading, which has long been considered one of the most essential skills anyone would need to lead a normal life. However, with the increase in modern technology, the need to be read appears to be less important than in the past. There are also many more jobs nowadays that people can do with a minimal ability to read, which some argue makes this skill no longer essential in everyday life.
Vocabulary
Try and use the following vocabulary when answering the question. Click to look up the definition in the dictionary
The Question
Try and have a conversation for 2-3 minutes answering the following question.
Will reading be an essential skill in the future?
Subscribe For The New Stuff!
Subscribe to our mailing list and receive weekly emails of all of the new discussions, questions, debates, articles and more.