Taking a Gap Year Before University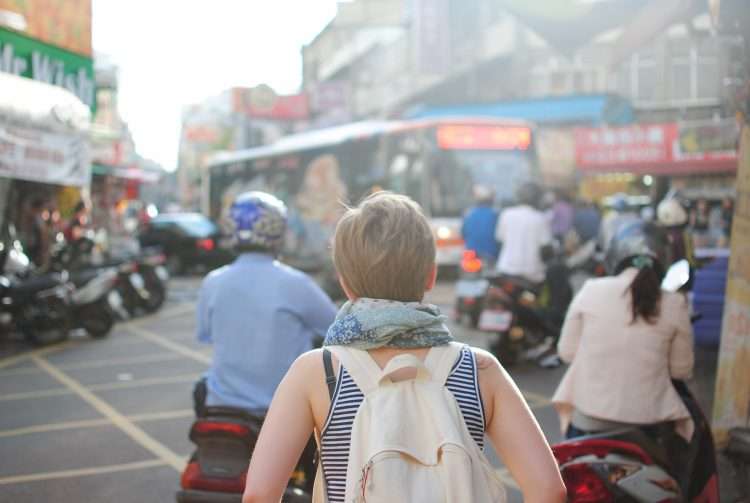 A gap year is when someone decides to take a year off from studying to do something else, typically travelling. In recent years taking a gap year has become very popular especially before starting university. Young people will often spend a year living in a different country or travelling around the world experiencing different places and cultures. Most people consider a gap year to be a beneficial thing to do, but maybe there are in fact some drawbacks to taking such a long break from their studies.
Instructions:
Go through the vocabulary below with your students and ask them to try and use this vocabaulry where possible when discussing the different conversation questions.
Useful Vocabulary
Try and use the following vocabulary when answering the question. Click to look up the definition in the dictionary
Conversation Questions
Is it better for students to take a gap year before going to university?
Did you take a gap year? If not, would you have liked to?
What are the benefits of taking a gap year?
What do you think is the best way to spend a gap year?
What are the drawbacks of taking a gap year?