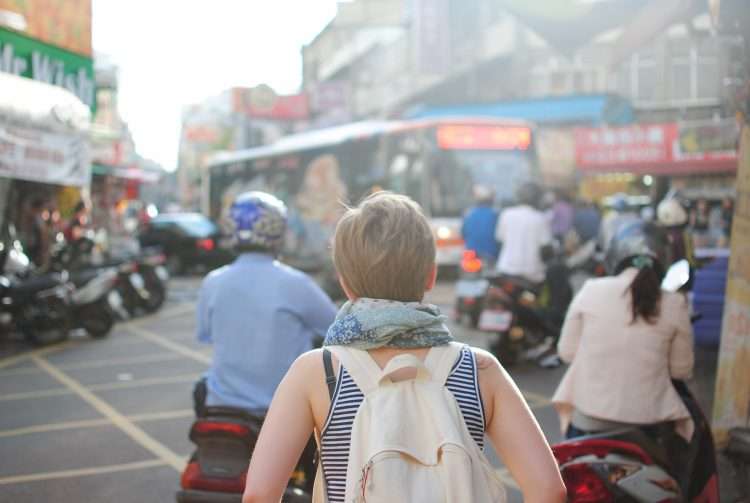 Taking a Gap Year Before University
Introduction
Read through the following text and look up any vocabulary you are not sure about before answering the questions.
A gap year is when someone decides to take a year off from studying to do something else, typically travelling. In recent years taking a gap year has become very popular especially before starting university. Young people will often spend a year living in a different country or travelling around the world experiencing different places and cultures. Most people consider a gap year to be a beneficial thing to do, but maybe there are in fact some drawbacks to taking such a long break from their studies.
Vocabulary
Try and use the following vocabulary when answering the question. Click to look up the definition in the dictionary
The Question
Try and have a conversation for 2-3 minutes answering the following question.
Is it better for students to take a gap year before going to university?
Additional Questions
Keep the conversation going with these follow questions related to
Taking a Gap Year Before University
Did you take a gap year? If not, would you have liked to?
What are the benefits of taking a gap year?
What do you think is the best way to spend a gap year?

What are the drawbacks of taking a gap year?
Subscribe For The New Stuff!
Subscribe to our mailing list and receive weekly emails of all of the new discussions, questions, debates, articles and more.