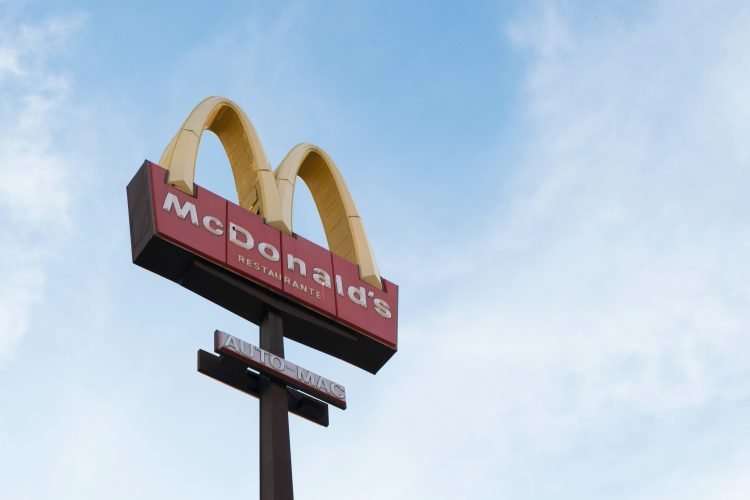 Would you like to try McDonald's new breakfast roll?
Introduction
Read through the following text and look up any vocabulary you are not sure about before answering the questions.
Summary
McDonalds are launching a new breakfast roll in the UK which will include bacon, sausage, egg and cheese. The new roll was launched in the UK on 21st October 2020 and McDonalds are hoping it will be an instant hit with customers. McDonalds have tried an array of different breakfast offerings over the years including the McMuffin, full english, hash browns, bacon rolls and pancakes. Some have stayed consistently on the menu whereas others are only around for a short time.
You can check out the news story here.
Additional Questions
Have you ever eaten a McDonalds breakfast?

If yes, what did you have and did you like it?
If no, why not?

Do you think McDonalds breakfasts are healthy?
What type of breakfast do you think McDonalds should offer to get more customers?
If McDonalds asked you to think of a new breakfast item for them what would you come up with?
Key Vocabulary
Roll noun
Breakfast noun
Come up with phrasal verb
Successful adjective
Offer verb
Customer noun
Muffin noun
Pancake noun
Hash brown noun
Healthy adjective
Hit noun
Instant adjective
Consistently adverb
Comments
Why not share your opinion or any other conversation questions you came up with for Would you like to try McDonald's new breakfast roll?