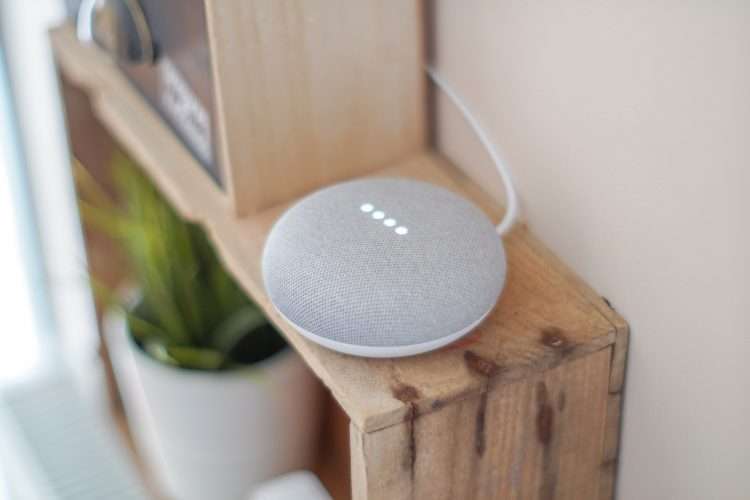 Smart Speakers
Introduction
Read through the following text and look up any vocabulary you are not sure about before answering the questions.
Smart speakers like Google Home and Amazon Echo are becoming more common in people's homes. The ability to use the TV, turn on tights, and turn the volume up and down with only our voice is a technology that more and more people want.
As with a lot of new technology there comes a point where it is either proven to be a trend that comes and goes or something increases in popularity and keeps on growing and evolving as customer demand remains or increases.
Vocabulary
Try and use the following vocabulary when answering the question. Click to look up the definition in the dictionary
The Question
Try and have a conversation for 2-3 minutes answering the following question.
Will smart speakers soon be commonplace in homes?
Additional Questions
Keep the conversation going with these follow questions related to
Smart Speakers
How can smart speakers help you?
What are the negatives of having them?
Why are they becoming so popular?

Will they continue to be popular in 10 years?
What would you like them to be able to do in the future?
Are they good for children?
Subscribe For The New Stuff!
Subscribe to our mailing list and receive weekly emails of all of the new discussions, questions, debates, articles and more.