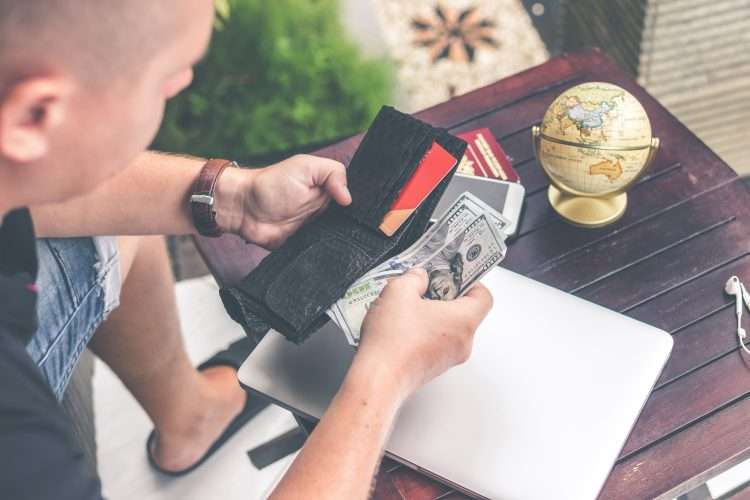 Cash in The Near Future
Introduction
Read through the following text and look up any vocabulary you are not sure about before answering the questions.
With card payment being so common now and the introduction of cryptocurrencies like bitcoin, cash is becoming less common as a method of payment.
Some people say that in the near future cash will disappear completely as the use of other payment methods increases. Others argue that there are still many advantages to physical cash and it is here to stay.
Vocabulary
Try and use the following vocabulary when answering the question. Click to look up the definition in the dictionary
The Question
Try and have a conversation for 2-3 minutes answering the following question.
Will cash become obsolete in the near future?
Additional Questions
Keep the conversation going with these follow questions related to
Cash in The Near Future
How often do you use cash?
What other ways do you pay for things?
What are the advantages of paying by cash?

What negative effects would there be if cash no longer existed?
Subscribe For The New Stuff!
Subscribe to our mailing list and receive weekly emails of all of the new discussions, questions, debates, articles and more.