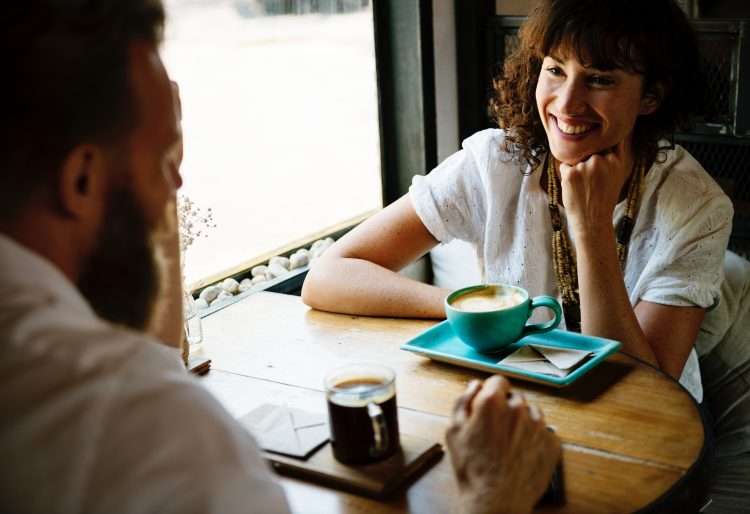 Paying the Bill on a First Date
Introduction
Read through the following text and look up any vocabulary you are not sure about before answering the questions.
Years ago it was almost compulsory for the man to pay the bill on the first date, or any date. We are now living in a world of equality, and the old traditions when it comes to dating may no longer apply.
At the end of the date when it comes time to pay it can be an awkward situation as there are no certain rules about who should pay, and people can worry about offending the other person by doing the "wrong" thing.
Vocabulary
Try and use the following vocabulary when answering the question. Click to look up the definition in the dictionary
The Question
Try and have a conversation for 2-3 minutes answering the following question.
Who should pay the bill on a first date?
Additional Questions
Keep the conversation going with these follow questions related to
Paying the Bill on a First Date
What used to happen 50 years ago? Has it changed?
Should men always pay?
Who should pay in same-sex relationships?

What other variables could be used to determine who pays?