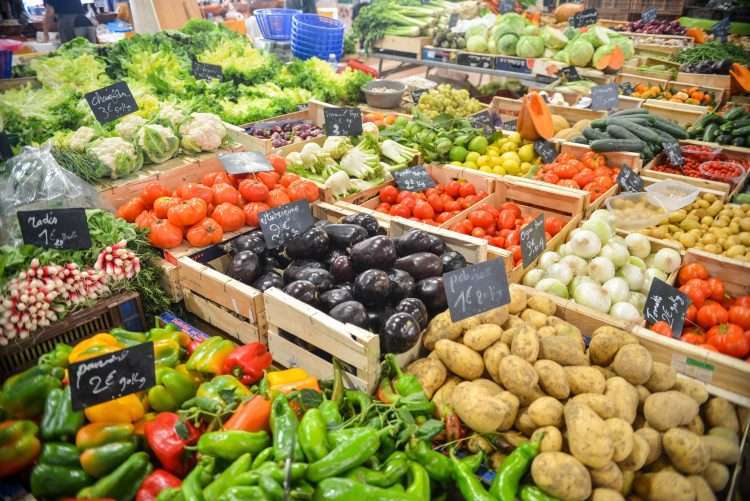 Your Favourite Vegetables
Introduction
Read through the following text and look up any vocabulary you are not sure about before answering the questions.
There is no denying that vegetables are good for you and can help keep you healthy, but for a lot of people, they are something that they eat solely because they are healthy and not because they really enjoy eating them.
For some people choosing their favourite vegetables is more of a task of choosing which ones they dislike the least, and for others, it is a more traditional way of choosing their favourite by thinking about the vegetables they like the most.
Vocabulary
Try and use the following vocabulary when answering the question. Click to look up the definition in the dictionary
The Question
Try and have a conversation for 2-3 minutes answering the following question.
What are your favourite vegetables?
Additional Questions
Keep the conversation going with these follow questions related to
Your Favourite Vegetables
In general, do you like vegetables?
What vegetables do you eat the most?
Do you mainly eat vegetables because you like the taste or because they are good for you?

Why do you think so many children dislike vegetables?
Did you like vegetables when you were younger?
What meals do you enjoy that contain a lot of vegetables?
Subscribe For The New Stuff!
Subscribe to our mailing list and receive weekly emails of all of the new discussions, questions, debates, articles and more.