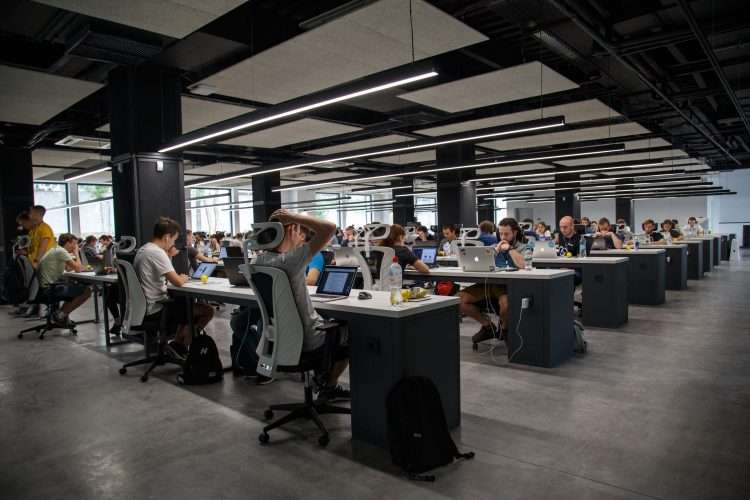 Keeping Employees Motivated
Introduction
Read through the following text and look up any vocabulary you are not sure about before answering the questions.
Keeping employees motivated is a challenge that every manager faces. It is important to recognize that the role of a manager is to keep employees motivated and engaged.
Employees who are not engaged in their work have higher absenteeism, low productivity, and high turnover rates.
It's important to keep in mind that people are motivated by different things—some people are motivated by paychecks, some by recognition from their peers, and others are motivated by working on projects that help people in need.
It's important to know what motivates each person individually so you can effectively motivate them in the workplace.
Vocabulary
Try and use the following vocabulary when answering the question. Click to look up the definition in the dictionary
The Question
Try and have a conversation for 2-3 minutes answering the following question.
What's the best way to keep employees motivated?
Additional Questions
Keep the conversation going with these follow questions related to
Keeping Employees Motivated
What motivates you in your job?
Can you think of any good ideas to help keep employees motivated?
Do you think motivated employees do more work?

Do you think businesses in general should do more to keep their employees motivated?
Subscribe For The New Stuff!
Subscribe to our mailing list and receive weekly emails of all of the new discussions, questions, debates, articles and more.