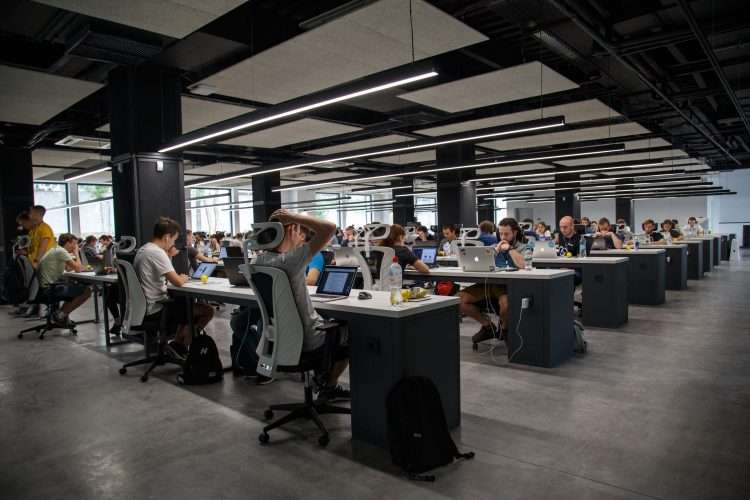 What's the best way to keep employees motivated?
Introduction
Read through the following text and look up any vocabulary you are not sure about before answering the questions.
Overview
Many businesses now are realising the importance of looking after their employees. A big reason to do this is to keep them motivated so they in turn perform better.
Listen to the audio below about someone describing the challenges of keeping their employees motivated for their small business and then discuss the talking points.
Talking Points
What motivates you in your job?
Can you think of any good ideas to help keep employees motivated?
Do you think motivated employees do more work?
Do you think businesses in general should do more to keep their employees motivated?
Key Vocabulary
Motivate verb
Employer noun
Employee noun
Business noun
Performance noun
Satisfaction noun
Difficulty noun
Look after phrasal verb
Comments
Why not share your opinion or any other conversation questions you came up with for What's the best way to keep employees motivated?