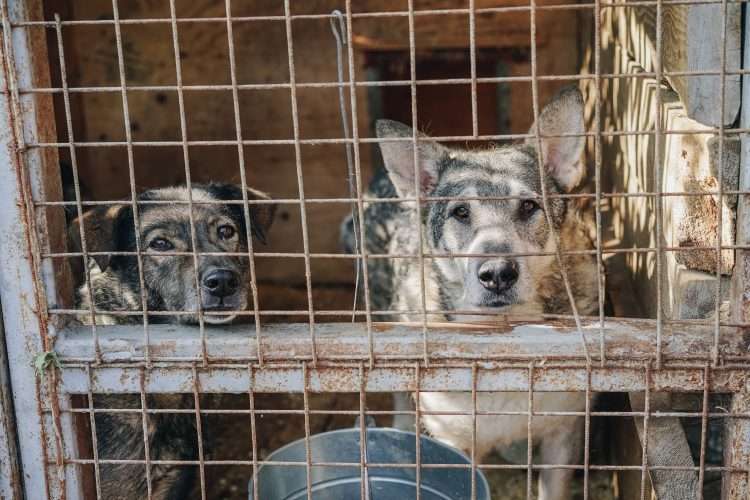 What should the punishment be for animal abuse?
Introduction
Read through the following text and look up any vocabulary you are not sure about before answering the questions.
Conversation Summary
The majority of people find animal abuse awful, and are against animal cruelty in any form. People who are deliberately cruel to animals are generally seem as horrid people who deserve to be dealt with by the police.
Even though people's feelings towards animal cruelty are clear, the punishment given to people who abuse animals does not always reflect the severity of the crime.
Questions
Do you think that the punishment for animal abuse is sufficient?
Should people who abuse animals be treated in the same way as those who abuse children?
How are animal rights viewed in your country?
What type of punishments are suitable for animal abusers?
Is it ever acceptable to abuse animals?
What do you think the government can do to reduce animal abuse?
Key Vocabulary
Animal noun
Abuse verb/noun
Cruel adjective
Punish verb
Punishment noun
Right noun
Cruelty noun
Crime noun
Consequence noun
Additional Exercises
Think of a sentence using each of the following phrasal verbs relating to this topic:
Clamp down on 
example: the government needs to clamp down on animal abuse
Get away with
Keep on
Look into
Comments
Why not share your opinion or any other conversation questions you came up with for What should the punishment be for animal abuse?