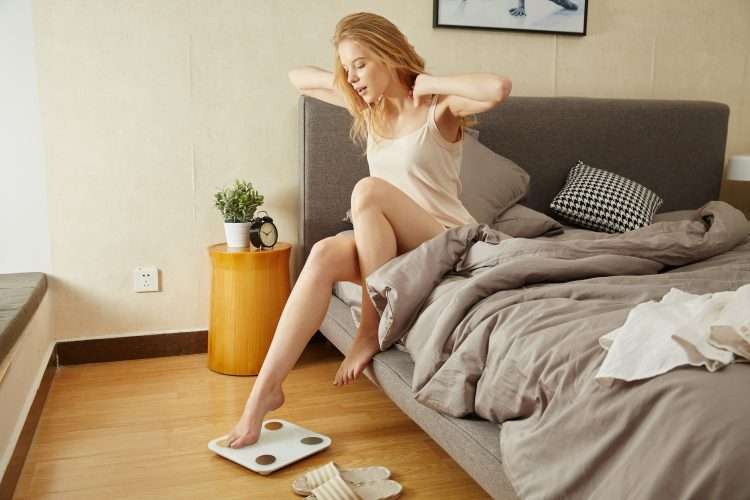 What is the best morning routine?
Introduction
Read through the following text and look up any vocabulary you are not sure about before answering the questions.
Conversation Summary
We all have our own morning routine. In this video, Tim Ferriss gives his recommendations on the best things to incorporate into a morning routine.
About The Video
What does Tim recommend you do as soon as you get up?
Why does he recommend doing push-ups as part of your morning routine?
What else does he recommend?
Talking Points
What is your morning routine?
Are you happy with your morning routine?
Is there anything you would like to add or remove from your morning routine?
What's your opinion on Tim's suggestions?
Will you try and incorporate any of Tim's suggestions into your morning routine?
Key Vocabulary
Routine noun
Habit noun
Wake up phrasal verb
Get up phrasal verb
Kick-start verb
Comments
Why not share your opinion or any other conversation questions you came up with for What is the best morning routine?