Local Businesses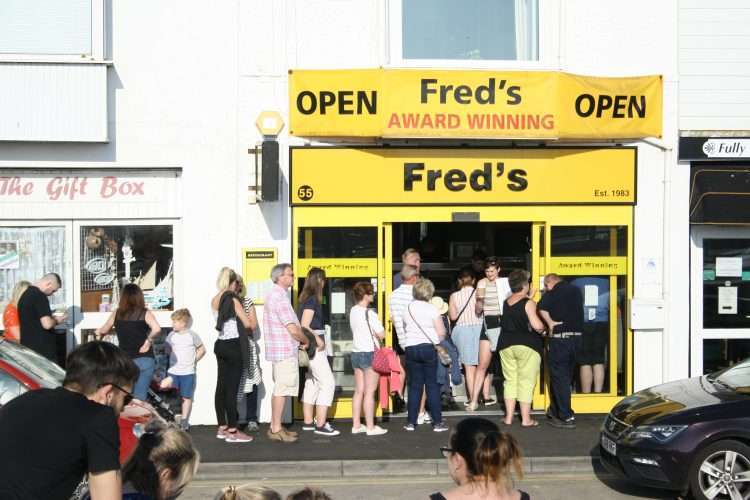 Whether a business is successful or not depends on a number of different factors. One of those factors is often the location of a business, which could mean the country, city, town or even the street the business is located in. What may be a successful and thriving business in one place might be unsuccessful in another. Think about the area you live in and what businesses are successful. Now think about what businesses have closed down. Try and come up with reasons why you think these businesses have either failed or succeeded.
Instructions:
Go through the vocabulary below with your students and ask them to try and use this vocabaulry where possible when discussing the different conversation questions.
Useful Vocabulary
Try and use the following vocabulary when answering the question. Click to look up the definition in the dictionary
Conversation Questions
What is the best business to start in your local area?
What successful businesses can you think of in your local area?
Why do you think they succeeded?
Can you think of any businesses that have failed in your local area?
Why do you think they failed?
If you were going to start a business in your local area what would it be? Why?