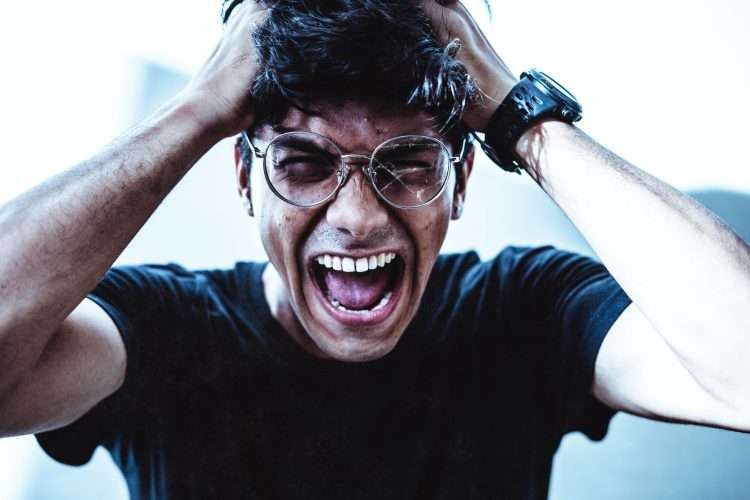 It's getting on my nerves!
Introduction
Read through the following text and look up any vocabulary you are not sure about before answering the questions.
There are many things that people get irritated by, and a lot of the time what gets on one person's nerves doesn't affect another. Usually, the things that get on people's nerves are fairly minor, however, there are some cases where it can irritate someone so much they have to do something about it!
Vocabulary
Try and use the following vocabulary when answering the question. Click to look up the definition in the dictionary
The Question
Try and have a conversation for 2-3 minutes answering the following question.
What gets on your nerves?
Additional Questions
Keep the conversation going with these follow questions related to
It's getting on my nerves!
What would you say irritates you the most?
Do you do anything that gets on people's nerves?
Have you ever told someone to stop doing something because it gets on your nerves?

How would you feel if someone told you that you do something that really irritates or annoys them?
Subscribe For The New Stuff!
Subscribe to our mailing list and receive weekly emails of all of the new discussions, questions, debates, articles and more.