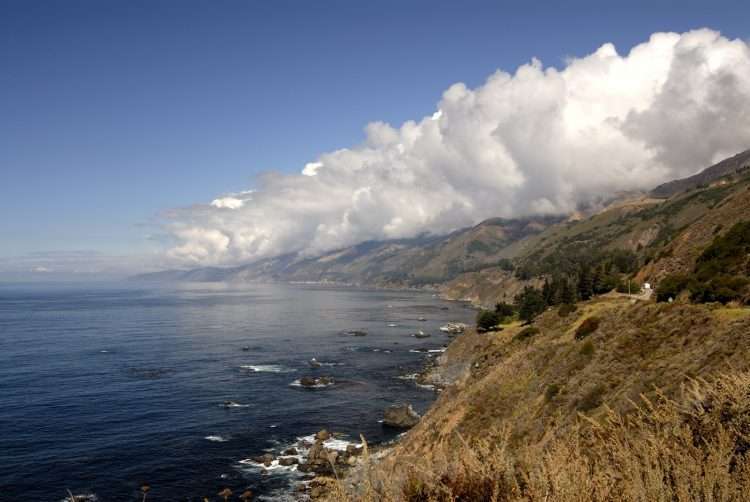 Protecting The Environment
Introduction
Read through the following text and look up any vocabulary you are not sure about before answering the questions.
Protecting the environment from the pollution that damages it, is something that a lot more people are concerned about in recent years. The majority of people believe that we need to do something to protect the environment, but knowing exactly what to do can be difficult.
Vocabulary
Try and use the following vocabulary when answering the question. Click to look up the definition in the dictionary
The Question
Try and have a conversation for 2-3 minutes answering the following question.
What do you think are the best ways to protect the environment?
Additional Questions
Keep the conversation going with these follow questions related to
Protecting The Environment
Do you currently do anything to protect the environment?
Would you like to do more to protect the environment?
Why do you think some people don't care about protecting the environment?
Subscribe For The New Stuff!
Subscribe to our mailing list and receive weekly emails of all of the new discussions, questions, debates, articles and more.