Places Where People Live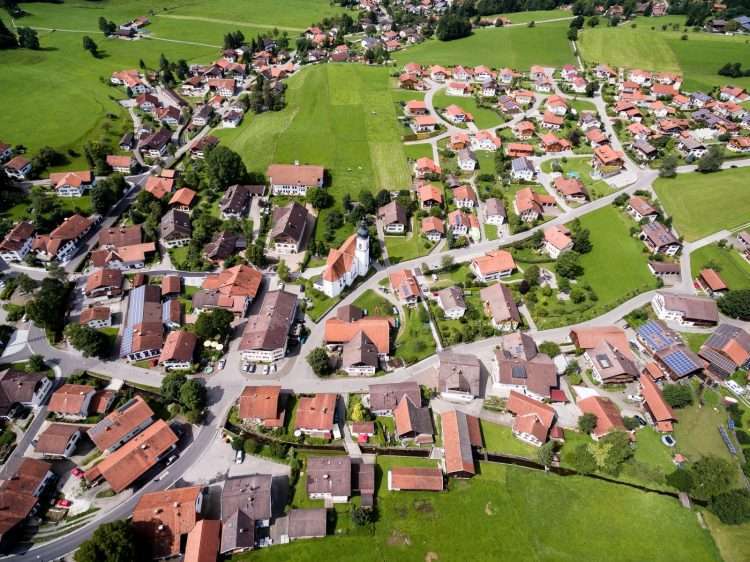 Although not everybody likes where they live, they can usually find at least a few things that they do like. It might be the open spaces, the close proximately to shops, the number of local bars and restaurants, transport links or some other aspects of the town. It should also be said that what one person may like about the place where they live another person might hate.
Instructions:
Go through the vocabulary below with your students and ask them to try and use this vocabaulry where possible when discussing the different conversation questions.
Useful Vocabulary
Try and use the following vocabulary when answering the question. Click to look up the definition in the dictionary
Conversation Questions
What do you like about where you live?
What would you most like to change about where you live?
What is there to do in your neighbourhood?
How could you improve your local area?
Is there anything you dislike about where you live?
Are there many tourists where you live?