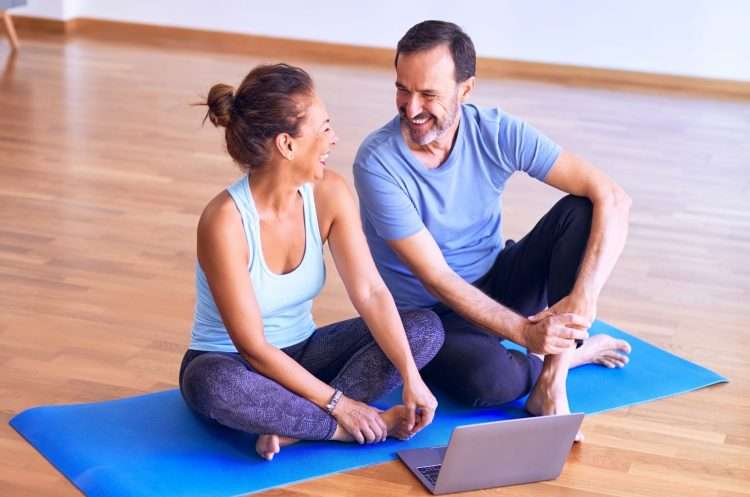 Exercising at Home Vs Exercising at the Gym
Introduction
Read through the following text and look up any vocabulary you are not sure about before answering the questions.
There are many people that enjoy exercising in the comfort of their own homes. Nowadays, more people are choosing to exercise at home, and by using online fitness classes and trainers it has never been easier to work out at home.
Even though more people are exercising at home, there are still restrictions on what you can do either due to space or because the equipment you find at a gym is too expensive for most to purchase for themselves at home. When taking everything into account the best ways to exercise at home are often quite different to what people are used to do in the gym.
Vocabulary
Try and use the following vocabulary when answering the question. Click to look up the definition in the dictionary
The Question
Try and have a conversation for 2-3 minutes answering the following question.
What are the best ways to exercise at home?
Additional Questions
Keep the conversation going with these follow questions related to
Exercising at Home Vs Exercising at the Gym
Do you go to the gym?
Do you ever exercise at home?
What do you like about exercising at home?

What don't you like about exercising at home?
What do you think are the best exercises for people to do at home?
Subscribe For The New Stuff!
Subscribe to our mailing list and receive weekly emails of all of the new discussions, questions, debates, articles and more.