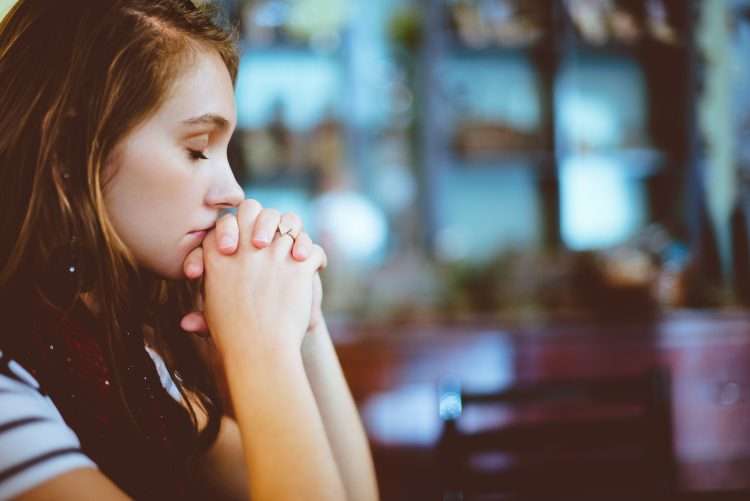 Stress At Work
Introduction
Read through the following text and look up any vocabulary you are not sure about before answering the questions.
Stress has been referred to as the "silent killer" and affects so many people in today's society. Many jobs come with a lot of pressure and as you build your way up the career ladder the pressure and responsibilities increase which often results in even more stress.
Some people think of stress as simply "part of the job" while others recognise its potentially dangerous effect on our lives and try to manage their stress levels by consciously doing activities to destress and disconnect from work.
Vocabulary
Try and use the following vocabulary when answering the question. Click to look up the definition in the dictionary
The Question
Try and have a conversation for 2-3 minutes answering the following question.
What are the best ways to cope with the stress of work?
Additional Questions
Keep the conversation going with these follow questions related to
Stress At Work
Do you get stressed with your job?
Do you think stress is a big problem in today's society?
How dangerous do you think high-stress levels are?

What things do you think people should do to try and reduce stress?
What do you think would personally help you to destress?
Subscribe For The New Stuff!
Subscribe to our mailing list and receive weekly emails of all of the new discussions, questions, debates, articles and more.