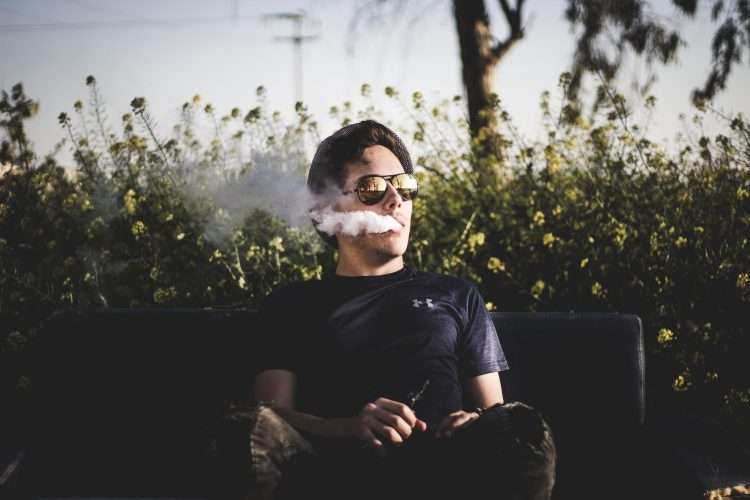 Tobacco company branching out
Introduction
Read through the following text and look up any vocabulary you are not sure about before answering the questions.
Overview
A tobacco company is launching a new line of vapes to expand their product range. They have put you in charge of finding out what type of vapes customers most want as well as what demographic is most interested in vaping.
The Question
What strategy would you use to collect the data and gather the information requested?
Key Vocabulary
Tobacco noun
Branch out phrasal verb
Launch verb
Vape noun/verb
Demographic noun
Data noun
Strategy noun
Gather verb
Comments
Why not share your opinion or any other conversation questions you came up with for Tobacco company branching out