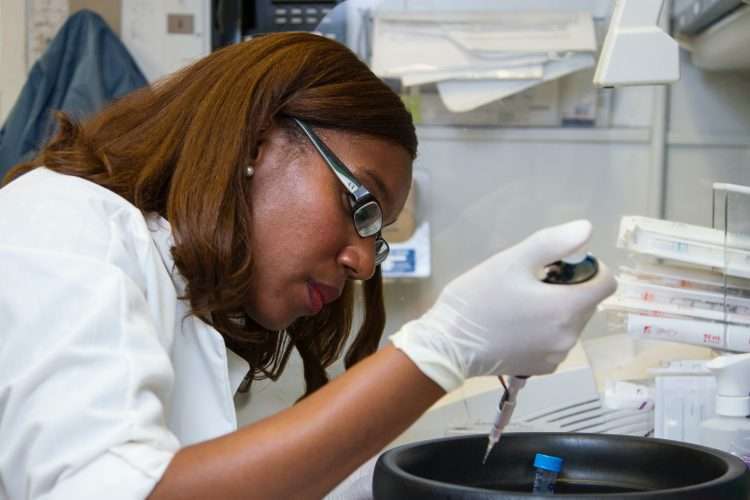 Testing on animals should be illegal
Introduction
Read through the following text and look up any vocabulary you are not sure about before answering the questions.
Overview
Although animal testing is common place in today's society, there is an increasing amount of people who are actively looking to buy products that are not tested on animals as well as campaign for the banning of all animal testing.
While most would agree that the suffering that the animals go through in the testing process is not ideal, it is often considered as an unfortunate side effect in order to produce products that are safe for human use. Others argue that an animal's life is just as important as a human's and you can't spare one to save another.
Let's Debate
Argue FOR or AGAINST the statement:
Testing on animals should be illegal
Tip: Try arguing for and against the statement even if it is not what you really believe.
Key Vocabulary
Debate noun/verb
Test verb
Experiment noun/verb
Consider verb
Produce verb
Common place idiom
Campaign verb/noun
Ban verb
Illegal adjective
Legal adjective
Side effect noun
Spare verb
Comments
Why not share your opinion or any other conversation questions you came up with for Testing on animals should be illegal