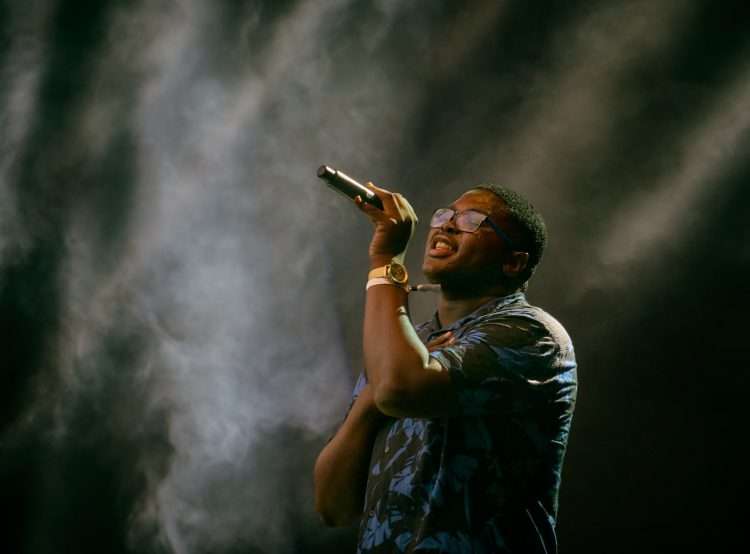 Singing
Let's Get Started!
Read through the following text and look up any vocabulary you are not sure about before answering the questions.
We've all tried to sing at some point in our lives.
Some have done it at school, at church, in singing lessons or simply in the shower or in the car while driving!
To sing well we need to have a good voice and also a sense of rhythm, in any case, singing is an activity that we can all try and enjoy.
Vocabulary
Try and use the following vocabulary when answering the question. Click to look up the definition in the dictionary
The Question
Try and have a conversation for 2-3 minutes answering the following question.
Do you know anything about singing?
Additional Questions
Keep the conversation going with these follow questions related to
Singing
Do you like singing?
Is singing something you often practice?
What type of music you would like to sing?

Is there a song you would like to sing?
Do you think you have a good voice to sing?
Do you know a professional singer?
Why do you think people in the past started singing?
Do you think singing in a group is different than singing solo?
What would you prefer, singing solo or in a group?
Would you like to take singing lessons?
Do you think there is any benefit to singing?
Subscribe For The New Stuff!
Subscribe to our mailing list and receive weekly emails of all of the new discussions, questions, debates, articles and more.