Religions Paying Taxes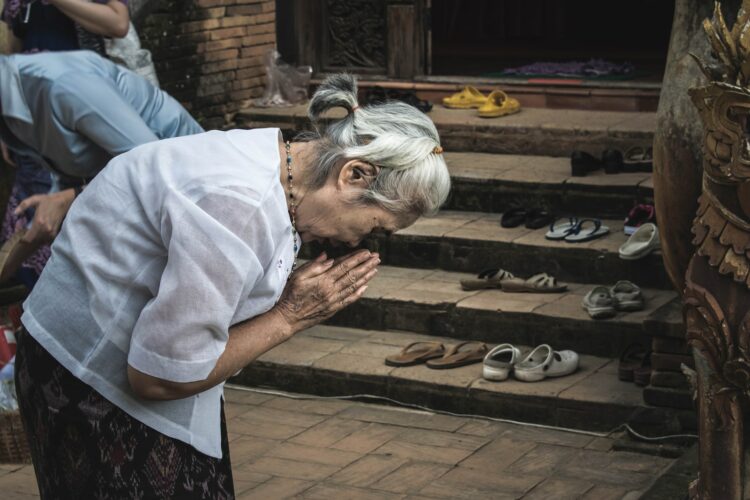 In many countries in the world religious activities don't have to pay taxes the same as regular businesses. Although it can be argued that a religion is not a business, they do still turn over money through donations and other activities.
When religious institutions generating money from society raises the question, should religions be exempt from paying taxes?
Instructions:
Go through the vocabulary below with your students and ask them to try and use this vocabaulry where possible when discussing the different conversation questions.
Useful Vocabulary
Try and use the following vocabulary when answering the question. Click to look up the definition in the dictionary
Conversation Questions
Should religions be exempt from paying taxes?
Are you religious?
How do religious institutions such as churches or mosques get money?
Do you think it is fair for religions to be exempt from paying taxes? Why?
Should religions be treated the same as charities? Why?