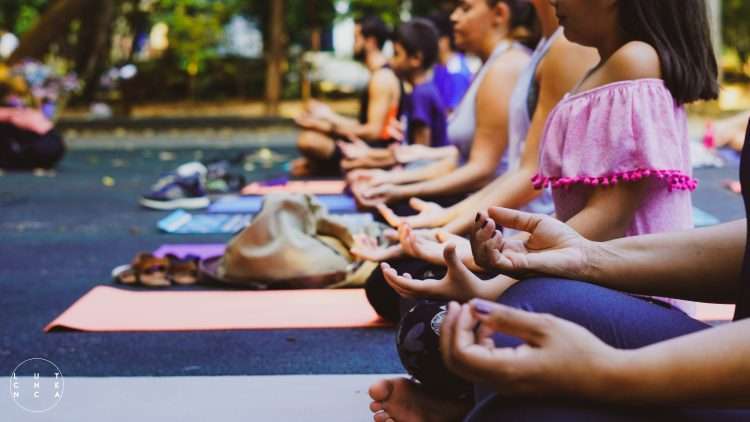 Should people focus more on their mental health?
Introduction
Read through the following text and look up any vocabulary you are not sure about before answering the questions.
Conversation Summary
Although many people try to improve their physical health by exercising and eating healthily, there is now an increased focus on mental health. Conditions related to mental health such as stress, anxiety and depression are now seen as real problems that society as a whole need to recognise. Although mental health doesn't have the same stigma as it had in the past, many people still seem to ignore their mental health and only focus on their physical. It is argued that people should spend the same about of time working on their body as they do working on their mind.
Questions
Do you do anything to help with your mental health?
Do you think people in general ignore their mental health?
What kind of things can people do to improve their mental health?
Do you think the government should do anything to encourage people to focus on their mental health?
Key Vocabulary
Health noun
Mental adjective
Physical adjective
Focus verb
Work on phrasal verb
Encourage verb
Stress noun
Anxiety noun
Depression noun
Society noun
Spend verb
Stigma noun
Comments
Why not share your opinion or any other conversation questions you came up with for Should people focus more on their mental health?