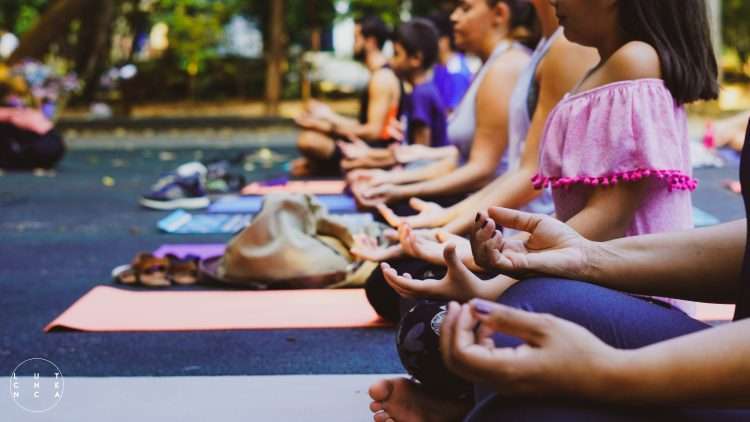 Mental Health
Introduction
Read through the following text and look up any vocabulary you are not sure about before answering the questions.
Although many people try to improve their physical health by exercising and eating healthily, there is now an increased focus on mental health. Conditions related to mental health such as stress, anxiety and depression are now seen as real problems that society as a whole need to recognise. Although mental health doesn't have the same stigma as it had in the past, many people still seem to ignore their mental health and only focus on their physical. It is argued that people should spend the same about of time working on their body as they do working on their mind.
Vocabulary
Try and use the following vocabulary when answering the question. Click to look up the definition in the dictionary
The Question
Try and have a conversation for 2-3 minutes answering the following question.
Should people focus more on their mental health?
Additional Questions
Keep the conversation going with these follow questions related to
Mental Health
Do you do anything to help with your mental health?
Do you think people in general ignore their mental health?
What kind of things can people do to improve their mental health?

Do you think the government should do anything to encourage people to focus on their mental health?
Subscribe For The New Stuff!
Subscribe to our mailing list and receive weekly emails of all of the new discussions, questions, debates, articles and more.