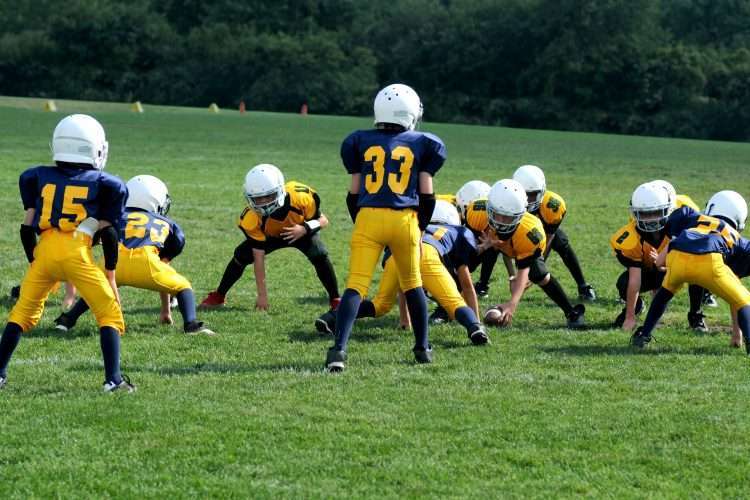 Competitive Sports at School
Introduction
Read through the following text and look up any vocabulary you are not sure about before answering the questions.
Competitive sports have traditionally been played in schools including sports such as football, cricket, netball and many more. It is not uncommon for children to compete regularly against their fellow students and even against students from other schools. Some people are in favour of children playing competitive sports and think it is good for them, but others disagree, stating that the competitive nature of sport can be very discouraging to a lot of children and have a negative effect on their lives.
Vocabulary
Try and use the following vocabulary when answering the question. Click to look up the definition in the dictionary
The Question
Try and have a conversation for 2-3 minutes answering the following question.
Should competitive sports be played in school?
Additional Questions
Keep the conversation going with these follow questions related to
Competitive Sports at School
Did you play any competitive sports when you were at school?
What are the benefits of children playing competitive sports at school?
What are the potential negative effects of children playing competitive sports at school?

Overall, do you think competitive sports should be played at school?
Subscribe For The New Stuff!
Subscribe to our mailing list and receive weekly emails of all of the new discussions, questions, debates, articles and more.