Children's Chores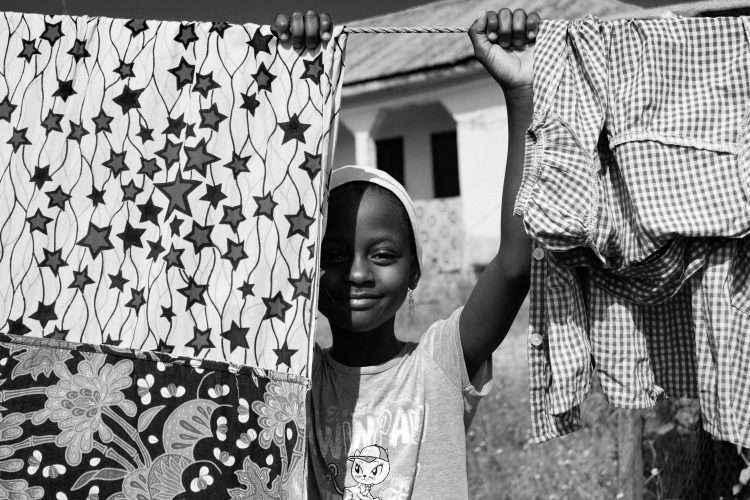 Many families require the children to do some kind of chores around the house such as cleaning, tidying, taking out the rubbish or washing up. However, the number of chores that a child has to do can be very different. Some children will have virtually no chores to do whereas others fill a large part of their day doing different chores to help their parents.
When deciding whether children should be doing chores, or how many chores they should be doing, it is often a difficult decision for parents to make. The majority of parents want their children to appreciate the value of hard work, but they also want their children to enjoy their childhood.
Instructions:
Go through the vocabulary below with your students and ask them to try and use this vocabaulry where possible when discussing the different conversation questions.
Useful Vocabulary
Try and use the following vocabulary when answering the question. Click to look up the definition in the dictionary
Conversation Questions
Should children be made to do chores around the house?
Did you do chores when you were a child?
How old do you think children should be before they should start doing chores?
What are the benefits of children doing chores to help the family?
What can the negative effects be of children doing chores?
What type of chores do you think are best for children to do?
Do you think children should gradually do more chores as they get older?