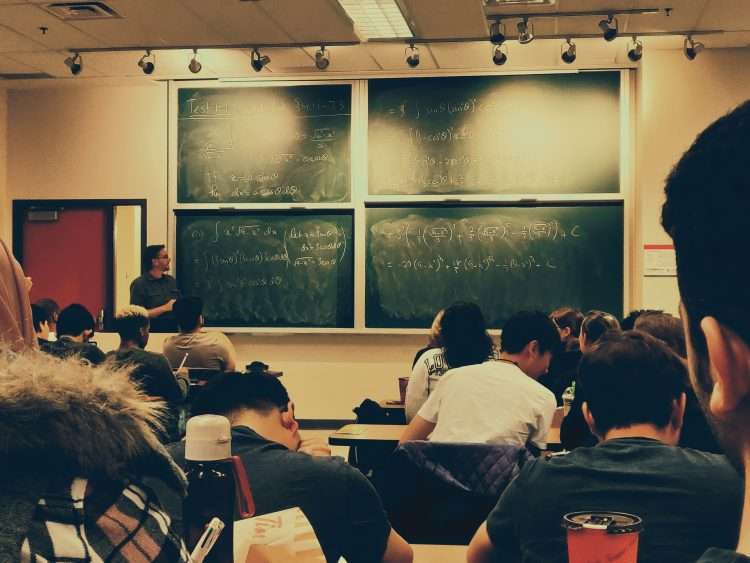 Students With Different Abilities
Introduction
Read through the following text and look up any vocabulary you are not sure about before answering the questions.
When children first go to high school their ability is often not fully known which means that classes can be full of children with varying abilities in different subjects. If you have a class with children of very different levels this can cause a problem for the teacher as they can find that they're unable to challenge the children who excel in the subject, and those who are struggling can also find it difficult to keep up and understand what is being taught in the classes. This is one of the reasons why some teachers and parents are in favour of students being separated into classes based on their ability.
Vocabulary
Try and use the following vocabulary when answering the question. Click to look up the definition in the dictionary
The Question
Try and have a conversation for 2-3 minutes answering the following question.
Do you think high schools should separate children based on their ability?
Additional Questions
Keep the conversation going with these follow questions related to
Students With Different Abilities
Did your school separate students based on ability?
What are the positive aspects of separating students into classes based on their ability?
What are the negative aspects?

How do you think students should be divided into classes to ensure that everyone receives the best education?
Subscribe For The New Stuff!
Subscribe to our mailing list and receive weekly emails of all of the new discussions, questions, debates, articles and more.