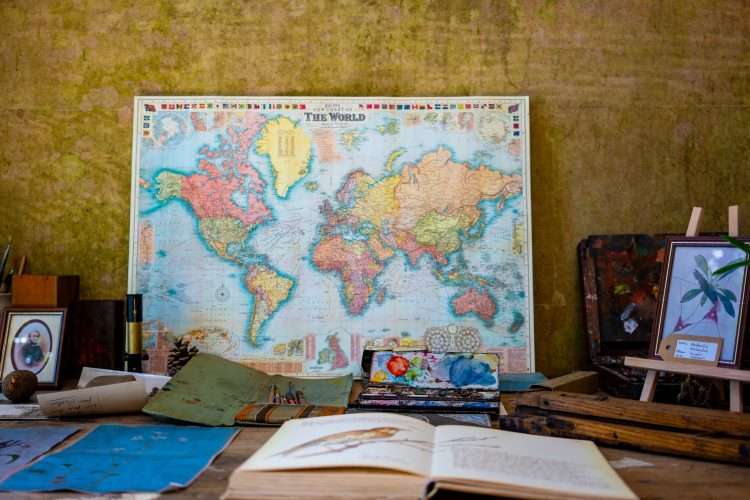 Living in Different Countries
Introduction
Read through the following text and look up any vocabulary you are not sure about before answering the questions.
Today we live in a very connected world where it has never been easier to travel all over the globe to different countries. People often have a lot of different countries that they would like to visit, whether it be to experience a different culture or enjoy the white sand and clear blue sea on a paradise island. However, living in a country is very different to going on holiday there. The things you need to consider change and what might seem like a great place for a holiday is actually a bad place to live permanently.
Vocabulary
Try and use the following vocabulary when answering the question. Click to look up the definition in the dictionary
The Question
Try and have a conversation for 2-3 minutes answering the following question.
What country would you most like to live in?
Additional Questions
Keep the conversation going with these follow questions related to
Living in Different Countries
What countries would you like to visit for a holiday?
Could you see yourself living in any of these countries?
What things do you have to look for when deciding on a country to visit for a holiday?

What things do you have to look for when deciding on a country to live?
If you had to choose a country to live in what country would you choose?
Subscribe For The New Stuff!
Subscribe to our mailing list and receive weekly emails of all of the new discussions, questions, debates, articles and more.