Life goals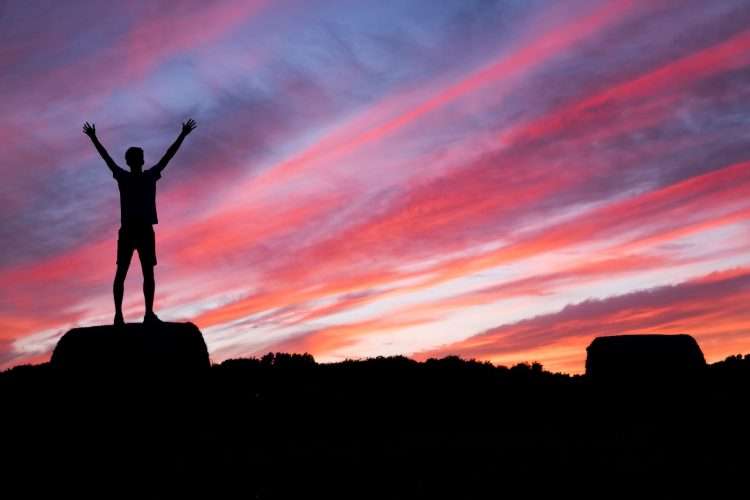 Life goals are all the things we would like to accomplish in our life. We can find many benefits and advantages of setting goals, for example, they help us to continue moving through life.
They can be large and challenging goals, or they can be smaller and more personal. Life goals can also be related to work, relationships, finances, and other aspects of life.
There are some strategies that can be used to set the best personal goals for everyone and to make them easier to achieve, like setting challenging goals, setting goals that matter to us and committing to our goals.
Instructions:
Go through the vocabulary below with your students and ask them to try and use this vocabaulry where possible when discussing the different conversation questions.
Useful Vocabulary
Try and use the following vocabulary when answering the question. Click to look up the definition in the dictionary
Conversation Questions
Are life goals necessary to achieve success?
Do you have any life goal set at the moment?
Do you normally set goals in your life?
In which areas of life do you think setting goals is a good idea?
What do you think the main benefits of setting goals are?
How about the disadvantages, do you think there are any when setting a life goal?
Do you think the type of life goals people set depends on their age? In what way?
Which goals do you think there are the main life ones people tend to set?
What advise would you give to anyone who needs to set a life goal?