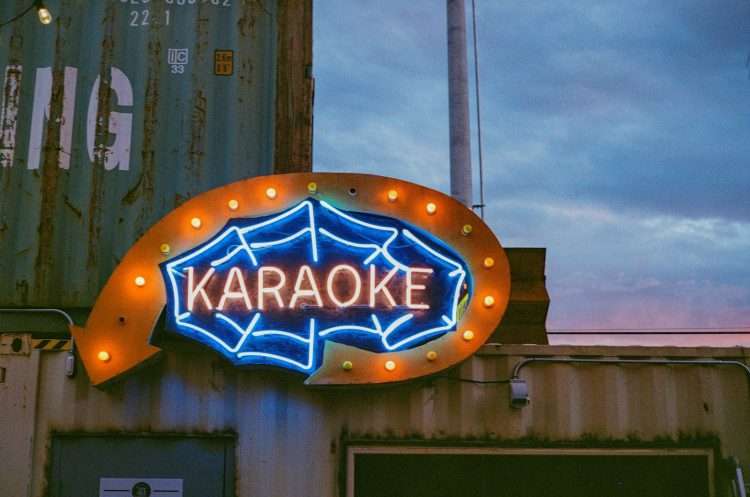 Karaoke!
Let's Get Started!
Read through the following text and look up any vocabulary you are not sure about before answering the questions.
Karaoke is a type of entertainment that you can practice in clubs and bars. It consists of singing along to music using a microphone.
It is a perfect way to perform relax and have fun. It is not a competition, don't take it too seriously!
Karaoke is an enjoyable activity where you can support everyone who sings whether they are very good or really bad!
Vocabulary
Try and use the following vocabulary when answering the question. Click to look up the definition in the dictionary
The Question
Try and have a conversation for 2-3 minutes answering the following question.
Why do you think some people love Karaoke?
Additional Questions
Keep the conversation going with these follow questions related to
Karaoke!
Have you ever done Karaoke?
Is Karaoke an activity you would enjoy?
Do you know anyone who has Karaoke equipment at home?

What do you think about the places that you can go to sing Karaoke?
What would you prefer, to sing or to listen to others singing?
Why do you think some people dislike Karaoke?
Do you think singing in front of other people can have any benefits?
Which song would you like to sing in a Karaoke?
Do you think you sing well?
Subscribe For The New Stuff!
Subscribe to our mailing list and receive weekly emails of all of the new discussions, questions, debates, articles and more.