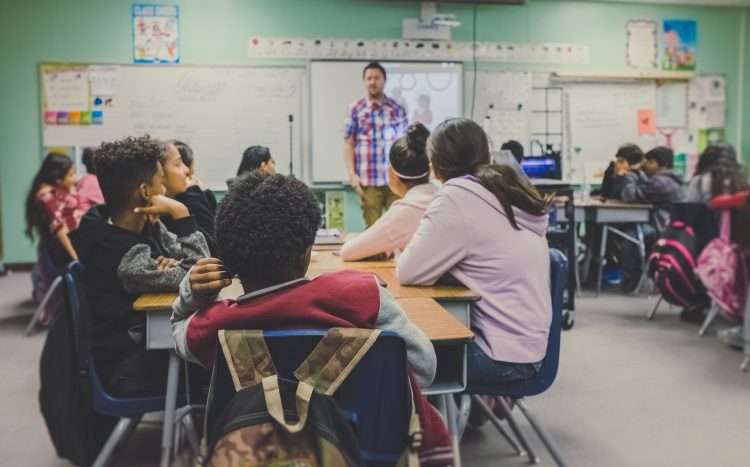 Educational System Nowadays
Introduction
Read through the following text and look up any vocabulary you are not sure about before answering the questions.
There is no doubt that the age we are living in now has changed dramatically over recent years due to advancements in technology. This has led to questions being asked of the educational system and whether it has moved with the times or is based on a world we no longer live in.
Some suggest that the whole educational system needs to be rewritten and traditional subjects such as history should take a back seat to more modern and relevant subjects such as computer programming or internet marketing.
Vocabulary
Try and use the following vocabulary when answering the question. Click to look up the definition in the dictionary
The Question
Try and have a conversation for 2-3 minutes answering the following question.
Do you think our education system is outdated?
Additional Questions
Keep the conversation going with these follow questions related to
Educational System Nowadays
Do you think the current educational system in your country is good?
What would you like to change about it?
What do you think should be kept?

What systems should be put in place to ensure the educational system stays relevant in the future?
Subscribe For The New Stuff!
Subscribe to our mailing list and receive weekly emails of all of the new discussions, questions, debates, articles and more.