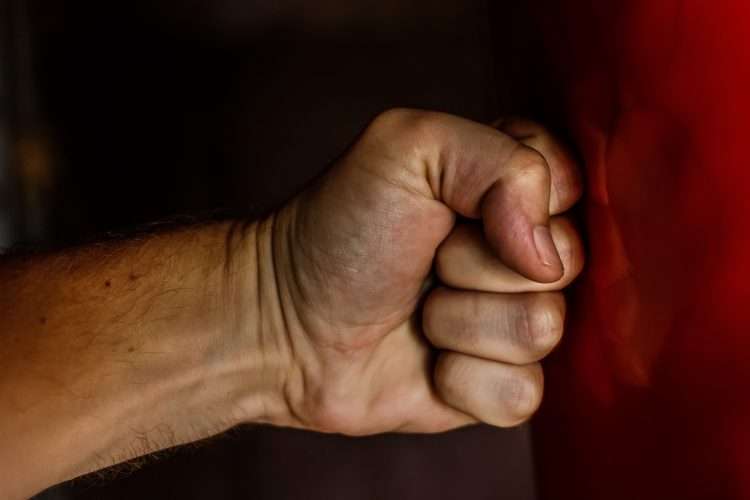 Is it ever acceptable for a man to hit a woman?
Introduction
Read through the following text and look up any vocabulary you are not sure about before answering the questions.
Conversation Summary
We are now in the days of equality between men and women where our gender should not reflect how we are treated or how we treat other people.
There is generally no debate when it comes to whether a man should hit a woman. The challenge is really to think hard about whether it would ever be acceptable for it to happen.
Questions
When is it acceptable?
Is it ever acceptable for a woman to hit a man?
Should the punishment be different for a man hitting a woman as opposed to a woman hitting a man?
Does age matter?
Key Vocabulary
Assault noun / verb
Punch verb
Injury noun
Force noun
Self-defence noun
Additional Exercises
Phrasal Verbs
Think of a sentence using each of the following phrasal verbs relating to this topic:
Look into 
example: the police are looking into a potential domestic incident
Beat up
Pass out
Comments
Why not share your opinion or any other conversation questions you came up with for Is it ever acceptable for a man to hit a woman?