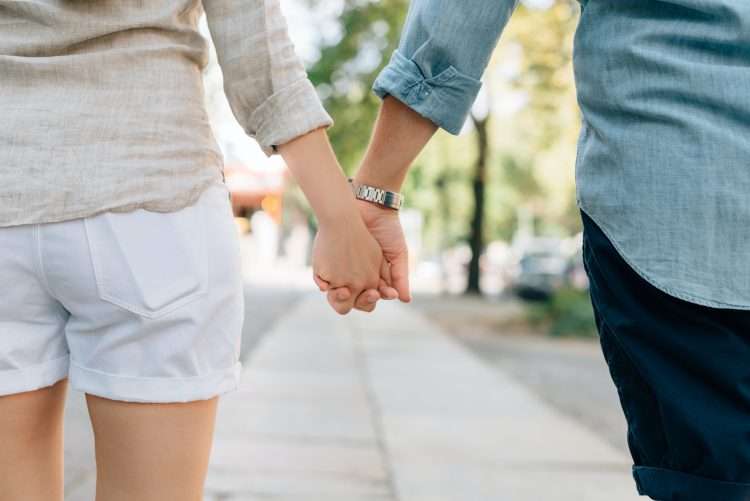 Finding Love
Introduction
Read through the following text and look up any vocabulary you are not sure about before answering the questions.
The modern-day approach to dating is very different to that of fifty years ago. Technology has allowed us to approach dating and the idea of finding our perfect match very differently from our parents and grandparents. It has been said that as a result of technology it has never been easier to find love, but is that really the case, or has it made the whole process of finding a person to settle down with even harder?
Check Out The Following Vocabulary
Try and use the following vocabulary when answering the question. Click to look up the definition in the dictionary
The Big Question
Try and have a conversation for 2-3 minutes answering the following question.
Is it easier to find love now than 50 years ago?
Keep The Conversation Going!
Keep the conversation going with these follow questions related to
Finding Love
How has modern technology changed the way people look for love?
How did people find love fifty years ago compared to today?
Do you think technology such as dating apps has made it easier to find love?

How do you think modern technology can actually make it harder to find love?
Overall, do you think it is easier to find love now or fifty years ago?
Subscribe For The New Stuff!
Subscribe to our mailing list and receive weekly emails of all of the new discussions, questions, debates, articles and more.