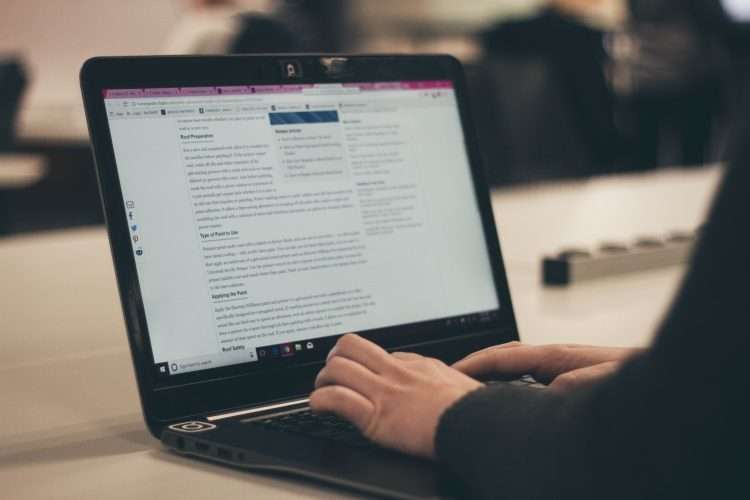 Is having a blog beneficial for businesses?
Introduction
Read through the following text and look up any vocabulary you are not sure about before answering the questions.
Conversation Summary
Blogs have become extremely popular since the internet took off. Initially, they were seen as an informal way for people to share what they've been doing, much like the traditional diary. Since then the scope of what a blog is used for has expanded dramatically and now includes much more that just a daily journal of someone's activities.
Many businesses have started to implement blogs into their websites where they often share news, updates, information and many other things with their visitors. An effective blog often takes time to build and the benefits for a business are sometimes questionable when considering the time and money that goes into producing it.
Questions
Do you ever read the blog of businesses that you are a customer of?
What do you think are the different ways businesses should use their blog?
How do you think businesses can get more people to read their blog?
What type of businesses do you think can benefit most from a blog?
Overall, do you think that having a blog is beneficial for businesses?
Key Vocabulary
Blog noun
Take off phrasal verb
Beneficial adjective
Extremely adverb
Informal adjective
Popular adjective
Expand verb
Share verb
Dramatically adverb
Diary noun
Journal noun
Questionable adjective
Comments
Why not share your opinion or any other conversation questions you came up with for Is having a blog beneficial for businesses?