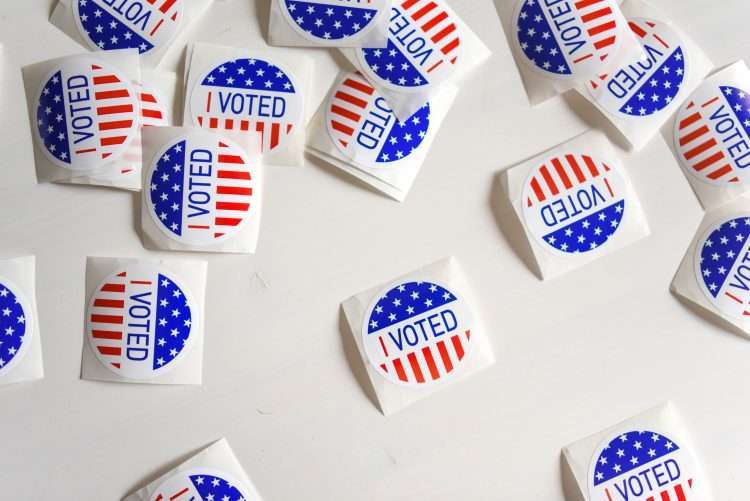 Two Party Voting System
Introduction
Read through the following text and look up any vocabulary you are not sure about before answering the questions.
In a democratic society there are two main systems used to vote. The US uses a two-party voting system whereas many European countries such as Spain use a multi-party voting system. The question of which system is better seems to be split amongst society. Some people believe a two-party system is the most efficient system whereas others believe a multi-party system is better.
Vocabulary
Try and use the following vocabulary when answering the question. Click to look up the definition in the dictionary
The Question
Try and have a conversation for 2-3 minutes answering the following question.
Is a two party voting system better than a multi party voting system?
Additional Questions
Keep the conversation going with these follow questions related to
Two Party Voting System
What voting system is used in your country?
Do you have a preference of which voting system you would prefer to use?
What are the benefits of a two-party system?

What are the benefits of a multi-party system?
Subscribe For The New Stuff!
Subscribe to our mailing list and receive weekly emails of all of the new discussions, questions, debates, articles and more.