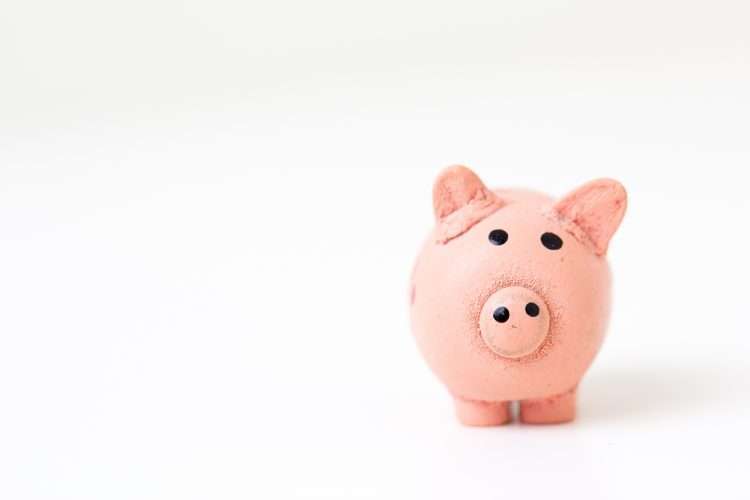 Pocket Money for Children
Introduction
Read through the following text and look up any vocabulary you are not sure about before answering the questions.
Pocket money is money given to children for them to save and spend on what they want. It is quite common for most children to start receiving pocket money when they reach a certain age.
A dilemma for many parents who decide to give their children pocket money is deciding the amount to give, as giving too little or too much can actually make a well-intended gesture negative. Which leaves us with the question, how much pocket money should children be given?
Vocabulary
Try and use the following vocabulary when answering the question. Click to look up the definition in the dictionary
The Question
Try and have a conversation for 2-3 minutes answering the following question.
How much pocket money should children be given?
Additional Questions
Keep the conversation going with these follow questions related to
Pocket Money for Children
Did you receive pocket money when you were a child? If yes, how much?
If you have children, do you give them pocket money? If not, will you in the future?
What do you think the purpose is of giving children pocket money?

What can the negative effects be of giving children too much pocket money?
What can the negative effects be of not giving children enough pocket money?
How can parents decide how much pocket money to give their children?
Subscribe For The New Stuff!
Subscribe to our mailing list and receive weekly emails of all of the new discussions, questions, debates, articles and more.